This news is delayed. Get access to this information before it is priced into the market with a real-time news feed for only $1.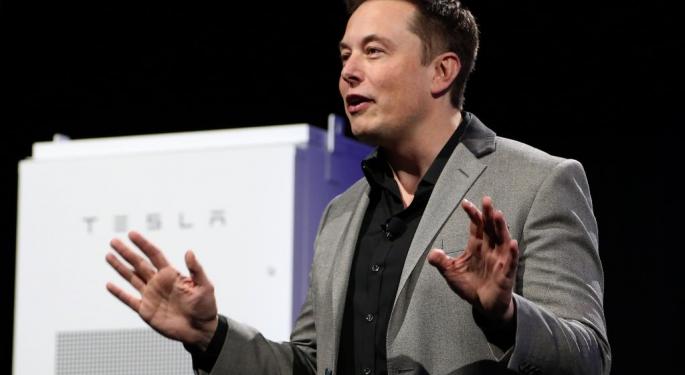 Whether the past week's volatility, and the apparent and long overdue correction, has brought out bargain hunters remains to be seen. However, it is clear that insiders and beneficial owners have come out to take advantage of the turmoil.
Conventional wisdom says that insiders and beneficial owners really only buy shares of a company for one reason -- they believe the stock price will rise and they want to profit from it. And insider buying has picked up as the second-quarter earnings reporting season winds down.
Recently, some of the most significant insider buys have been in Freeport-McMoRan, Hertz Global and Tesla Motors.
Boston Scientific
So far in August, a director emeritus has purchased 300,000 shares of Boston Scientific Corporation BSX 3.08% at $17.39 to $17.57 per share. That cost him around $5.24 million altogether. Boston Scientific's Innova Stent System recently won an FDA approval.
This Massachusetts-based medical device maker has a market capitalization near $22.0 billion. The long-term earnings per share (EPS) growth forecast is more than 11 percent, but note that the return on equity is in the...
More