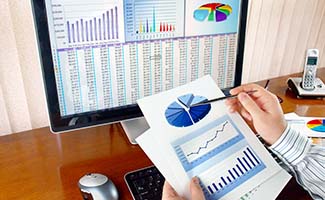 I have a tremendous amount of respect for those that routinely cover Bank of America Corp (NYSE: BAC ). It's a tough company to crack, especially at this juncture. You see, President Donald Trump's historic election victory set the stage for bullishness in BofA and its big banking brothers, as did a stream of interest-rate hikes from the Federal Reserve. And yet for much of this year, we've seen a frustrating amount of sideways consolidation in BAC stock.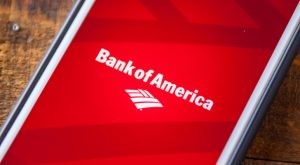 In fact, thanks to Wall Street's negative opinion of reports from Wells Fargo & Co. (NYSE: WFC ) and JPMorgan Chase & Co . (NYSE: JPM ), Bank of America shares are off more than 2% on Friday in sympathy, meaning the giant bank is underperforming the S&P 500 (8.5% to 9.5%) for the year-to-date.
It looked like we were off to the races again. BofA - along with every major banking institution - passed the Federal Reserve's annual stress tests. That sent BAC, JPM, WFC, Citigroup Inc (NYSE: C ) and the dozens of other scrutinized banks higher a couple weeks ago as Wall Street welcomed the encouraging news - and the green lights on dividend hikes and buyback programs.
This pointed to a classic bullish setup, and BAC stock specifically seemed like a no-brainer. If you needed more convincing, you could take some advice from Warren Buffett , urged InvestorPlace feature writer James Brumley. The Oracle of Omaha, after all, made a big move on Bank of America.
However, BofA has some serious problems - and that's outside of the negativity foreshadowed by its Big Bank...
More