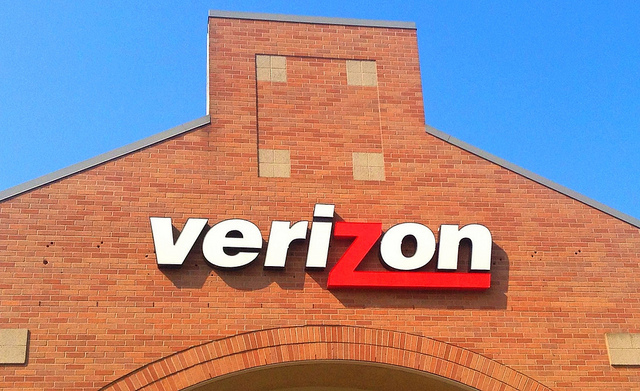 According to CNN, Verizon (NYSE: VZ) is working a new broadband network that is breaking speed records for internet. The new internet will have download speeds of 10 gigabits per second. To give a perspective on how fast that is it is 10 times faster than Google Fiber (NASDAQ: GOOG) and 1,000 times faster than the average home internet speed.
Once built, Verizon's internet will probably be able to make the speeds that reach 40 to 60 gigabits. To have this quick internet over long distance Verizon, along with other companies Google, will have to help each other build a better fiber optic system. 
For more news on Verizon, click here.