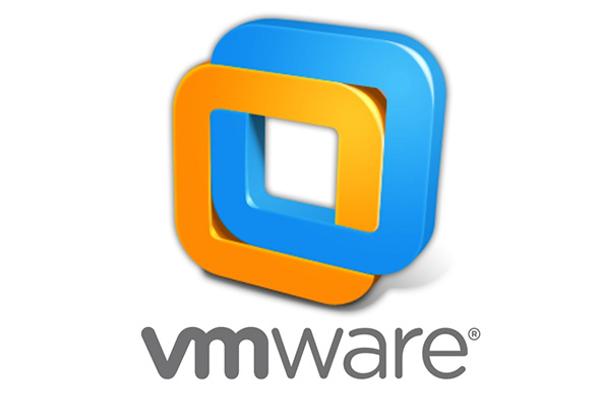 NEW YORK (TheStreet) -- Shares of VMware (VMW) are surging by 9.17% to $68.31 on Tuesday morning, after the Palo Alto-based cloud and virtualization company posted better-than-expected results for the 2016 second quarter.
VMware reported adjusted earnings for the second quarter of 97 cents per share, up from analysts' estimates of 95 cents per share after yesterday's closing bell.
Sales spiked 11% from 2015 to $1.69 billion, surpassing analysts predictions of $1.67 billion.
"Q2 was a continuation of the good start to the year we experienced in Q1, both for results and against our strategic goal of building momentum for our newer growth businesses and in the cloud," said Pat Gelsinger, the company's...
More