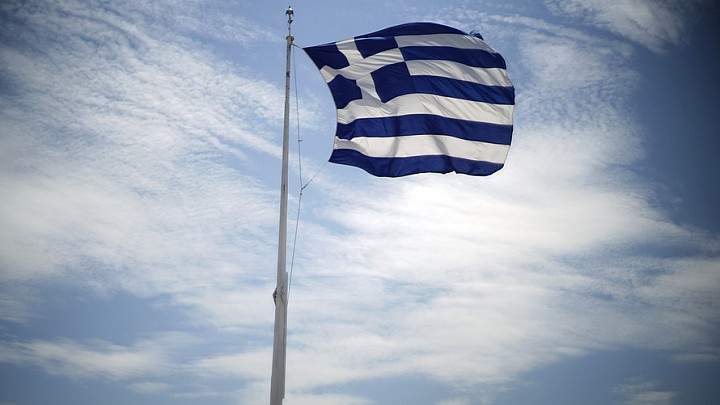 Welcome back, Greece.
The long-suffering country on Tuesday returned to bond market for the first time since 2014, pricing 3 billion euros ($3.5 billion) of new five-year bonds at a yield of 4.625% and attracting more than €6.5 billion in orders, news reports said.
That looks like a success, with the yield below the 4.9% initial yield the country's last foray into the bond market produced in July 2014. Yields fall as bond prices rise.
Greece was rewarded with lower borrowing costs after coming to terms with its creditors—fellow eurozone countries, the International Monetary Fund, and the European Central Bank—earlier this month, in a deal that allows its current bailout to continue. Greece won praise for its fiscal reforms and painful austerity measures as well as signs an economic recovery is finally starting to take root, noted Jennifer McKeown, economist at Capital Economics, in a note.
It comes as overall sentiment toward the eurozone economy is solidly on the upswing. The Ifo index, a closely watched gauge of German business sentiment, hit an all-time high in July, the Ifo Institute said Tuesday.