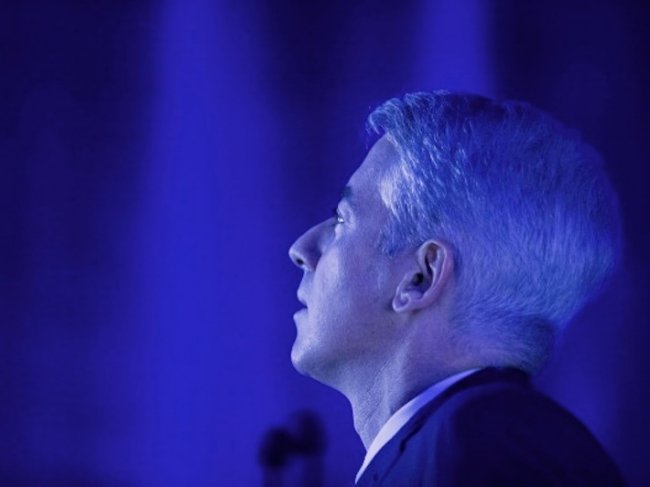 Bill Ackman.
Billionaire activist investor Bill Ackman, founder of Pershing Square Capital, is hosting a conference call for investors on Friday morning to discuss his fund's investment in Valeant Pharmaceuticals.
The call will take place at 9 a.m. ET, with Ackman and other Pershing Square portfolio managers and analysts taking questions.
Since taking a position earlier this year, Pershing Square has likely lost more than $1.5 billion on paper on Valeant, the fund's largest stock holding.
Shares of the Canadian drug company have collapsed since Wednesday after the California-based short-selling firm Citron Research published a report asking whether Valeant was operating an Enron-like fraud.
Citron's report focuses on the...
More