Apple's next flagship phone, the iPhone 6S, is soon going to be announced. The company usually announces its new phones during the month of September, and this time probably won't be any different. Apart from the iPhone 6S, we can also expect the iPhone 6S Plus, and some rumors also suggest an iPhone 6C, though nothing is official yet.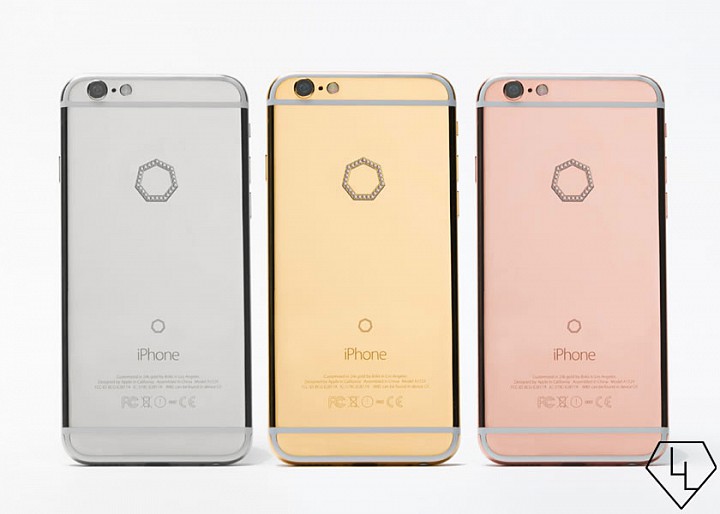 Launch date of iPhone 6S
So when is the iPhone 6S going to be available? The official launch date has not been announced, but according to BuzzFeed's John Paczkowski, a very reliable source says Apple will announce the new iPhones on Sept. 9. He says, "The company intends to hold a special event the week of Sept. 7, with Wednesday being the most likely date." In fact, this is the same date Apple announced the iPhone 6 and iPhone 6...
More