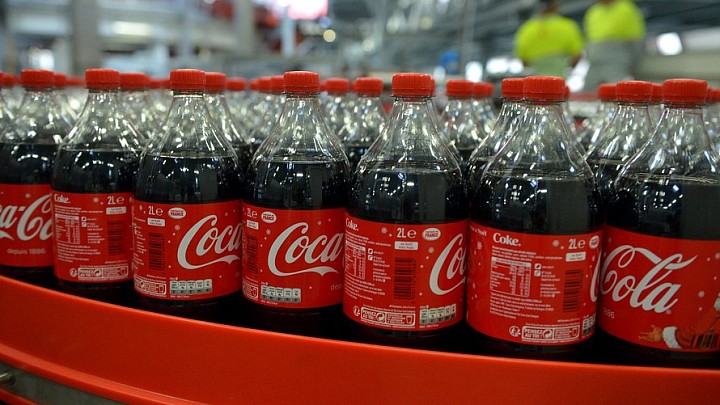 When companies cut their dividends, investors suffer a double whammy: lower fixed payments and a weaker share price.
That's why Bethesda, Maryland-based Management CV provides institutional clients with lists of stocks for which it is especially concerned about possible dividend cuts.
Investors tend to focus on dividend payout ratios, but Management CV CEO Renny Ponvert reviews combined payout ratios that include regular and special dividends, and share repurchases, divided by earnings before interest and taxes (EBIT).
Management CV was founded by Ponvert in 2007. Before that, he was a private-equity investor, leading the leveraged buyout of Media General Financial Services in 2003 and later serving as the company's CEO.
Ponvert, in an interview July 17, said that in addition to the combined payout ratio, he and his team of analysts also consider levels of debt to EBIT, and perform detailed analyses to arrive at management team rankings within industry groups. Those rankings are meant to gauge "how well a management team has executed against other teams in that industry," he said.
The rankings run from 1 (best) to 5 (worst), and incorporate growth of operating revenue (EBIT) and cash flow, as well as sales per employee and EBIT per employee.
The Management CV team provided MarketWatch with a list of 30 companies that it believes have "precarious" dividends. Stocks were selected from the S&P 1500 composite index, which is made up of the large-cap S&P 500 SPX, -0.04% the S&P 400 Mid-Cap Index MID, -0.26% and the S&P Small-Cap 600 Index SML, -0.46% The index was narrowed to companies with "poorly ranked management teams" and a combination of at least two of the following criteria:
• High payout ratios over the past eight reported quarters.
• "Generous" dividend yields.
• High debt/EBIT levels. Of course, if a company's combined annualized EBIT for eight quarters is negative, this number cannot be calculated.
Ponvert said he's "especially concerned" about companies that have recently gone...
More