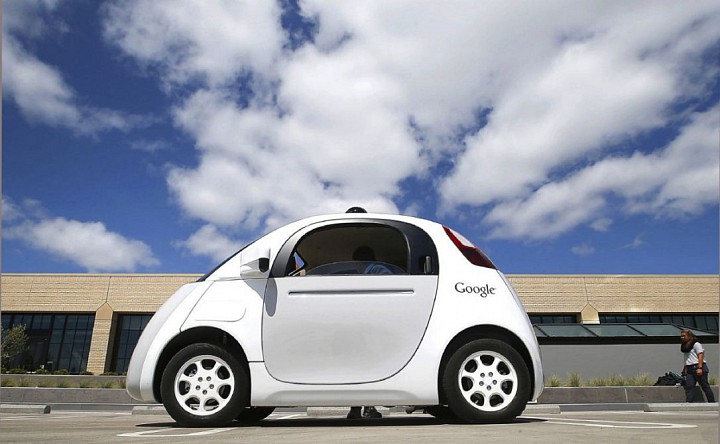 The Ontario government is being urged to make a major investment in the development of driverless car technology to help the province's auto industry compete on a global scale.
The proposed program would see the province invest $65 million to stimulate a range of projects, including a real-life driverless test centre, likely in Stratford, according to a confidential report obtained by the Toronto Star.
Industry would provide matching contributions, in cash and in kind, for a total of $130 million over a five-year program, the report by the Ontario Centres of Excellence says.
With most auto industry investment in basic assembly line jobs going to Mexico, Ontario needs to reposition itself as a high-tech auto manufacturing centre to remain globally competitive, the report written for the Ontario government says.
The draft proposal, dated May 2016, is expected to go to Treasury Board for consideration. No date has been set.
"Ontario has the ideal conditions for technology adoption from the automotive parts and technology sectors," the report says.
The province has the largest cluster of information technology companies outside of Silicon Valley and is also home to five major automakers, nine universities and 24 auto-research programs, the report says.
But other jurisdictions are pulling ahead in the global race to develop cars that can communicate with the road and with each other, the Conference Board of Canada has warned.
California and Michigan have each created simulated test facilities for driverless cars, the report by the Centres of Excellence notes, citing GoMentum and MCity as examples.
Under the draft proposal, nearly half the provincial funds — $30...
More