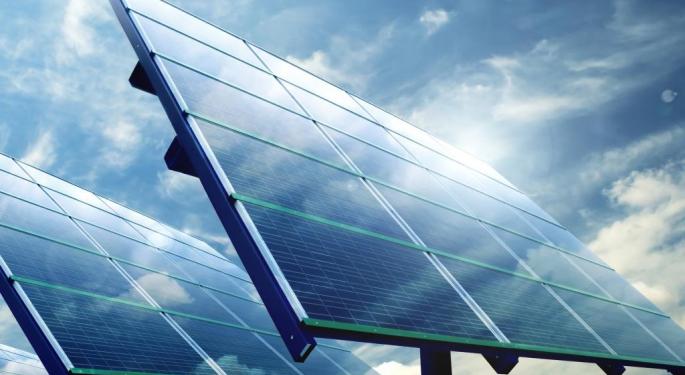 Alternative energy stocks have outperformed the S&P 500 so far this year.
Energy Storage and Wind have been the leading segments.
Despite concerns about China and ITC step-downs, discussions at the SPI conference were generally positive.
In Credit Suisse's latest weekly report on alternative energy stocks, the firms Alternative Energy Research team discuss which segments of alternative energy are performing best, what the team learned at the Solar Power International (SPI) conference and which stocks are their most and least-preferred names in the space.
Top Segments
So far this year, Credit Suisse's Clean Tech Index is up...
More