Snagging the Best Holiday Deal with EasyAcc
--- a universal solution with a big range of interfaces to help you out in card reader and USB hub embarrassment
These days our smartphones and tablets can do all sorts of things, and such is the nature of iOS and Android that there are so many apps available to help fill that function gap you need plugging.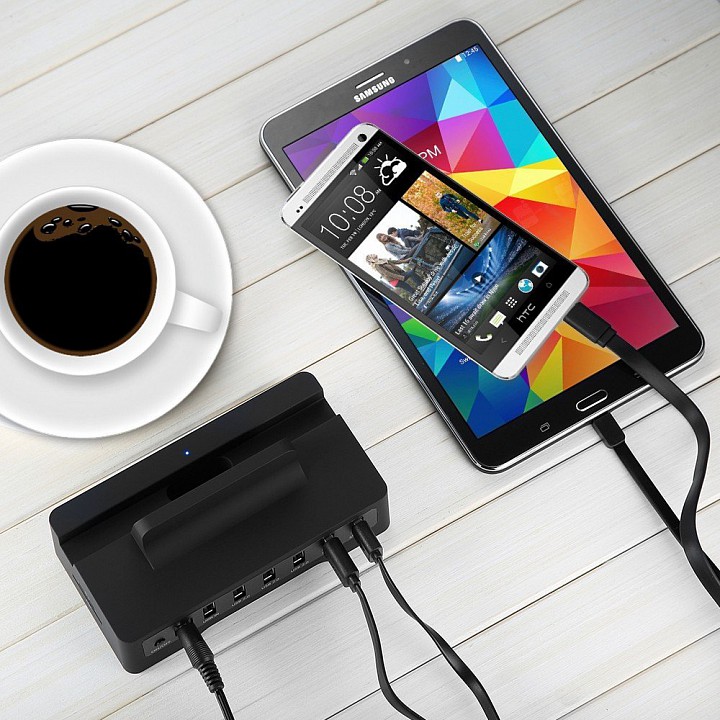 What about the hardware side of things though? A lot of devices out there don't ship with a full USB port and while micro SD ports are fairly common, that doesn't help out a photographer using full-sized cards or someone in need of mounting a USB memory stick. EasyAcc USB 2.0 OTG Hub however, hopes to offer a solution with the USB hub, card reader, and battery charging all in one. Maybe its name is not the nicest name out there, but it's not about the name, it's about what this little thing can do.
Essentially, this is a sort of multi USB OTG adapter with some extra tricks up its sleeve. There are 3 USB 2.0 ports, 1 5V/1A and 1 5V/2.4A charging ports, and card slots for SD, SD-HC, SD-XC, MMC, RS-MMC, micro SD, and mini SD. Thanks to all of these different card slots and USB ports, the only thing you need to do is to access all sorts of information on the go.
Then, who's this for? Well, it's certainly not for your everyday user, rather it's for photographers, for example, on the move that want to check photos on their tablet or smartphone, after all many devices ship with a 2K display on the tablet side of things and most smartphones are 1080p so there's a lot of pixels to work with there. It could also be of use to their tablet or smartphone from a USB memory stick or some sort of memory card. It's simple and easy to use, relatively inexpensive and nice and portable at the same time. Plus, there's the added benefit that if you just need a USB OTG cable, this has three of those in package.
Upon its new release with 3 colors, that is, black, silver, blue, entering the code YCDOCK20at the checkout, you could get it at 20% off discount from 10/02/15 to 16/02/15.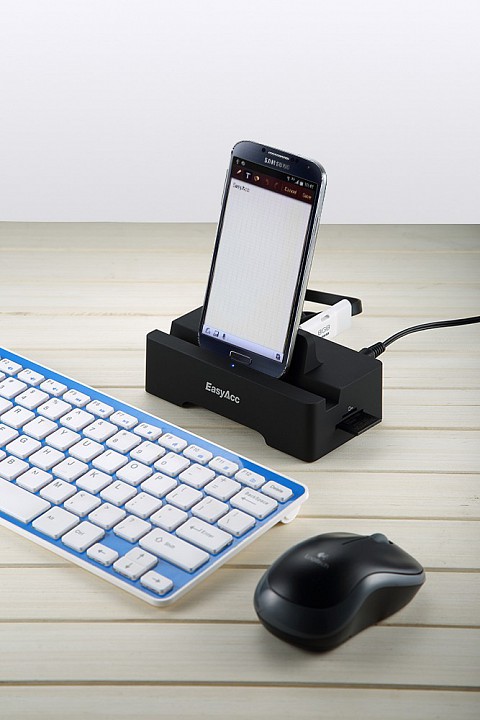 Whether it is a holiday or not, anyway, it's a great time to show your love and care to friends, family or just yourself. Join hand with EasyAcc this New Year for more surprises and possibilities. You could visit or follow:
EasyAcc Official Website: www.easyacc.com
EasyAcc Official Facebook: https://www.facebook.com/EasyAcc.official
EasyAcc Official Twitter:
https://twitter.com/EasyAccOfficial