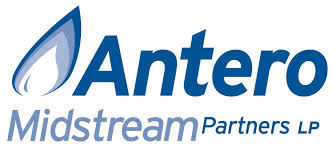 Antero Resources Corp said it would spin off its business that delivers fresh water to the shale industry to Antero Midstream Partners LP in transaction valued at $1.05 billion including debt. Antero Midstream will pay Antero $552 million in cash and 23.9 million common units of stock, valued at $483.9 million based on the stocks closing price on Thursday.
Antero Resources will also get $125 million earn out payments at the end of 2019 and 2020 if delivery targets are met.
Antero Midstream was offered the option to buy Antero Resources' water distribution assets on completion of its IPO.
The firm delivers water from the Ohio river and other regional water sources for well completion operations in both the Marcellus and Utica shales.