The sugar harvest in India, the world's biggest producer after Brazil, is forecast to climb to the highest level since 2012, increasing pressure on the government to subsidize exports and trim stockpiles. Futures declined.
Production may rise to 26 million metric tons in the year that began on Oct. 1, according to the median of estimates from nine traders, producers and analysts compiled by Bloomberg. That would be the highest since 2011-2012 and more than the 25 million to 25.5 million tons forecast by the Indian Sugar Mills Association on Dec. 18. Output jumped 19 percent to 10.3 million tons by Jan. 15 from a year earlier, association data show.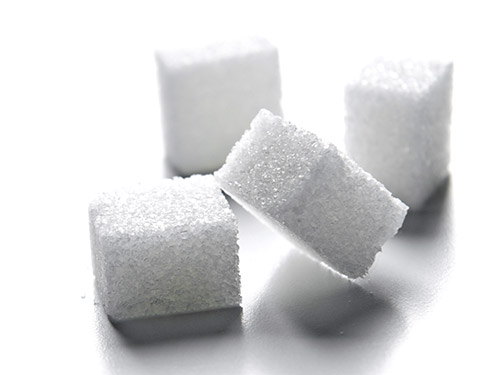 A bigger harvest will boost India's 7.5 million ton stockpiles and hurt prices that capped a fourth year of losses in 2014, the longest run since 1962. While subsidized shipments will help mills that that are forced to buy cane at prices set by the government, they will suppress world prices further as Indiaexports threaten to exacerbate a global glut, according to Green Pool Commodity Specialists Pty, a researcher.
"The global market is simply too low to consider exports of raws from India without subsidy," Tom McNeill, a director at Brisbane, Australia-based Green Pool, said in an e-mail. "The market will be pressured if India decides to put a subsidy."
Futures fell 1 percent to 15.76 cents a pound by 6:08 a.m. on ICE Futures U.S. in New York, the first drop this week. The International Sugar Organization estimates that there will be a global surplus of 473,000 tons in the year that started Oct. 1.
bloomberg