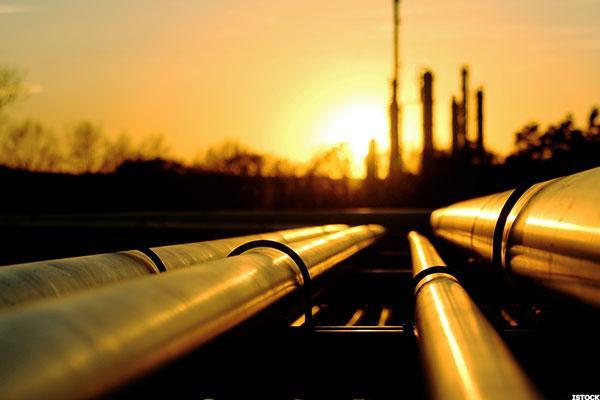 Callon Petroleum (CPE) said after the markets closed Tuesday that it agreed to buy oil and gas properties in West Texas' Midland Basin from Plymouth Petroleum, a unit of ArcLight Capital Partners-backed Element Petroleum, for $327 million in cash.
The company intends to fund almost all of the purchase price with the net proceeds of a $436 million equity offering and any remaining amount with availability under its revolving credit facility. Credit Suisse and J.P. Morgan are leading the offering.
ArcLight said in a separate...
More