Politicians are getting embroiled in publicly listed companies. This is bad news for shareholders of Ariad Pharmaceuticals. Bernie Sanders is following up with his tweet and sending a letter to the company, probing its pricing practices. He wants to know why ARIA hiked pricing for its leukemia drug to nearly $200K.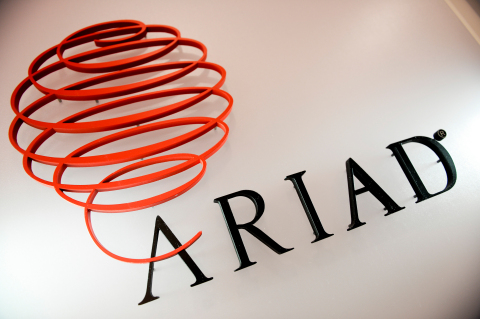 Ariad fell nearly 10 percent on October 24, bringing the monthly loss to 30.7 percent. JPMorgan (JPM) added to the negativity on the stock by downgrading ARIA to an "underperform."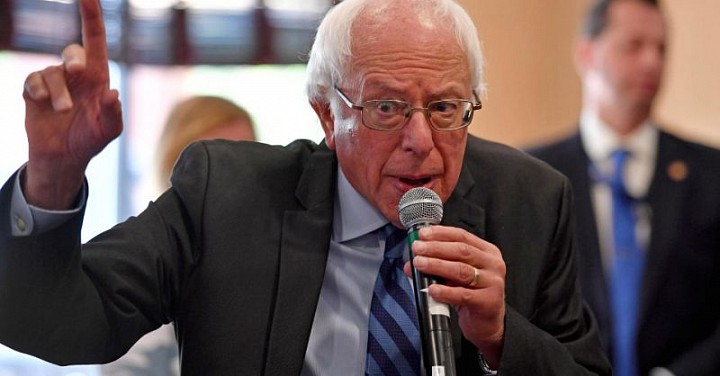 Biotech investors should hold back on buying the dip for ARIA. The level of political risks cannot be quantified and is still playing out. Look instead at Horizon Pharma (HZNP), which just priced its $300 million, 2024 senior notes at 8.75%. HZNP is using the funds to fund the Raptor Pharmaceuticals acquisition.
Kitov (KTOV) is a nanotech biotech stocks with strong potential. Its KIT-302 drug may