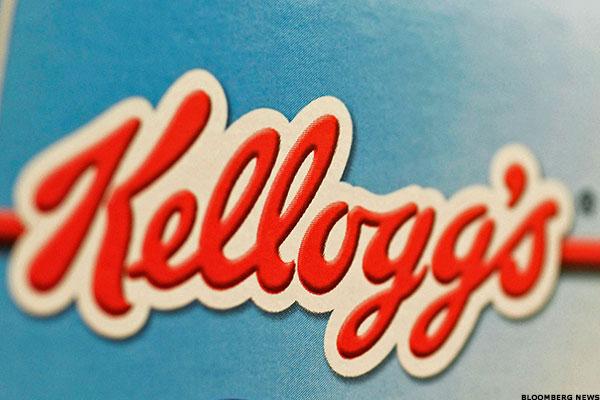 Millennials have developed a reputation for being food-obsessed. Armed with Apple iPhone cameras, they seem to be snapping photos of every single meal to upload to their Facebook and Instagram accounts. And their demand for what they perceive as being higher-quality and healthier ingredients have sent sales of sodas (even the iconic Coca-Cola) plunging.
They've driven the rise (and fall) of Chipotle Mexican Grill. And they've even brought McDonald's to consider putting kale on its burgers.
However, they're just not that keen on cleaning up after themselves in the...
More