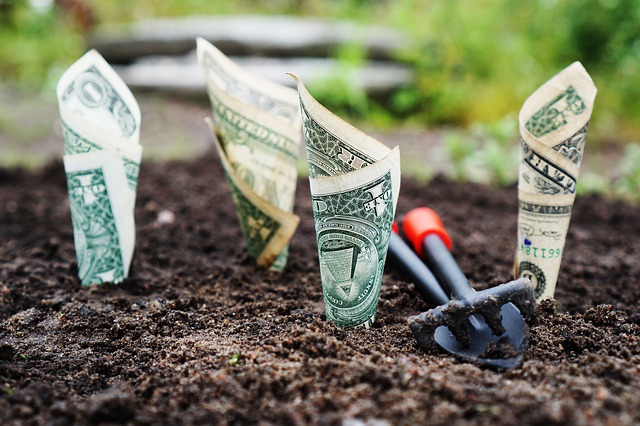 By George Windsor
Old school investors may scoff at the idea of socially responsible value investing generating superior returns. After all, value investors with a tilt towards sustainability and ESG factors have fewer companies from which to choose. At an investment committee meeting, corporate governance controversies would render some companies ineligible for consideration. Negative externalities originating from sugar consumption over the long term might eliminate soda companies, such as the classic Buffett value play, Coca Cola. Fossil fuel suppliers would not even make it past a first round of debate. And violations of International Labor Organization standards would put a knife in the hearts of some companies with international bases.
Careful scrutiny of the remaining companies would eliminate a host of others based on valuation, intrinsic value trends, competitive dynamics and other screening criteria. Yet in spite of the obvious challenges, this comparatively nascent form of investing is showing signs of gathering pace and standing toe-to-toe with traditional value investing when it comes to performance returns.
Perhaps the most prominent fund to overlay sustainability criteria with value investing is Generation Investment Management. Despite co-founder Al Gore enjoying global notoriety, the...
More