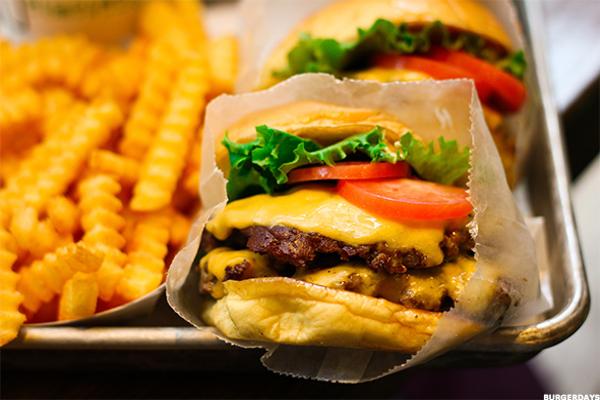 NEW YORK (TheStreet) -- Valuations for stocks in the Russell 2000 Index are among the most expensive they've been in 20 years and that makes Goldman Sachs (GS - Get Report) analysts nervous.
"While the recent correction (10% since the peak in June) has driven the (Russell 2000) P/E 3x lower, the measure has only returned to levels seen just a year ago and is still in the 82nd percentile vs. the last 20 years," Goldman Sachs analysts wrote in a note to clients on Tuesday. "Importantly, the aggregate metric continues to be biased upward by negative earners, which make up a larger part of the index than at any time outside of a recession. This continues to make us nervous about the direction of the overall index, and particularly for companies that are unlikely to generate positive earnings in any of the next three years."
"The recent pullback has created a more interesting entry point for a number of stocks, and particularly for many of those where our analysts expect strong growth over the next few years," the analysts noted.
STOCKS TO BUY: TheStreet Quant Ratings has identified a handful of stocks with serious upside potential in the next 12-months. Learn more.
That said, "We caution against stocks for which our analysts forecast negative to minimal earnings in each of the next three years and see fundamental downside," Goldman analysts said.
Must Read: Goldman Sachs Picks 8 Small-Cap Stocks Poised to Double Earnings in 3 Years
The list of stocks comprise companies that Goldman analysts have rated "sell" that also have forward price-to-earnings ratios above 40 from 2015-to-2017 or that have "not meaningful," price-to-earnings ratios. Goldman defines not meaningful price-to-earnings ratios as those that have negative EBITDA, or earnings before interest, taxes, depreciation and amortization...
More