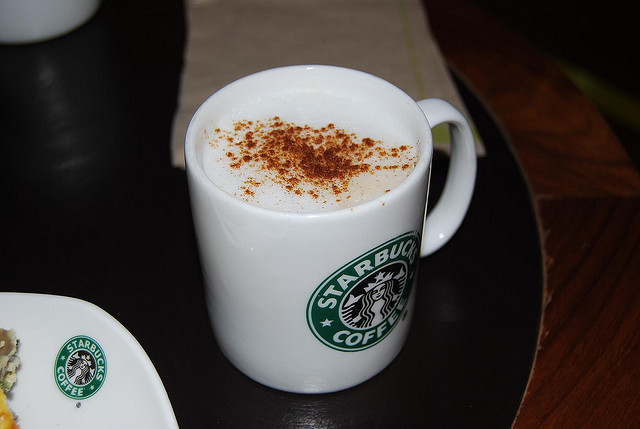 Starting this fall season, Starbucks' (NASDAQ: SBUX) famed pumpkin spice latte will now include real pumpkin! You are reading that right, according to USA Today, this will be the first time the drink will contain real pumpkin as an ingredient since it was created 12 years ago. 
Last year, a food blogger Vani Hari brought attention to the matter that the beverage only included pumpkin spices and the use of caramel coloring, but no real pumpkin ingredient.  USA Today reported that after the incident Starbucks responded that it would be phasing out the caramel color in the drink. 
This season the drink will not include any caramel coloring. Its recipe includes espresso, milk, pumpkin spice-flavored sauce made from ingredients including pumpkin puree, whipped cream, vanilla syrup and a spice topping.Starbuck's change to its classic latte alligns with serveral other companies' decisions to getting rid of artificial colors and flavors, including General Mills, Taco Bell, and Subway.
Will the new pumpkin spice latte be the same as the original? You will have to try and find out.

For more business and financial news, click here.