Comment
It's safe to say that the 2016 Farnborough Airshow was a disappointment for Boeing (NYSE: BA) investors.
Airlines and aircraft manufacturers typically announce a slew of aircraft orders at the largest air show of the year. Instead, Boeing walked away from Farnborough with hardly any new firm orders. In fact, the order drought was so bad that Boeing apparently felt compelled to "fudge" the numbers when reporting its sales activity for the week.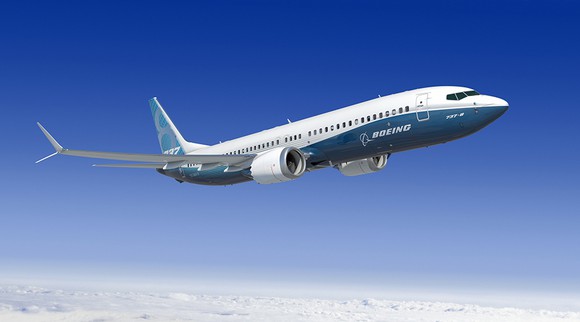 Boeing reported only modest order activity at the Farnborough Airshow. Image source: Boeing.
A successful show?
On Thursday, Boeing described the Farnborough Airshow as "highly successful," in a press release highlighting its order activity for the week. That's a stretch, to say the least.
Boeing did report 182 orders and commitments for commercial airplanes, worth $26.8 billion at list prices. But among those orders, only 20 were new firm orders, according to The Wall Street Journal . That compares to the 124 new firm orders that Boeing captured at least year's Paris Air Show.
Aside from the new firm orders revealed this week, Boeing's sales figures included 43 orders that had previously been attributed to unidentified customers and more than 100 "commitments" and "agreements" that still need to be finalized.
Boeing trots out an old order again
The worst part of Boeing's Farnborough order report is that its largest reported deal -- an "agreement" with Volga-Dnepr Group for 20 747-8 freighters -- wasn't even new. With a value of $7.6...
More