Ford Motor Company (NYSE:F) will release its first-quarter financial results Thursday, April 28, and investors can expect results similar to that of the past year: a truck-load of profits. Not only is North America likely to continue printing cash thanks to rapid-selling SUVs and full-size trucks, but Europe is again profitable, and the company's Asia-Pacific region just posted its best-ever annual profit.
However, one thing investors might prepare for is a sequential decline in North America's operating margin. Here's why.
Daily rental
Many still believe fleet sales are entirely bad business, but upon closer inspection, that is simply not the case. There are definitely healthy fleet sales to commercial and government customers; consider that Ford's Police Interceptor utility vehicle has posted a 27% increase in sales this year through March, compared to the prior year, and has outsold Ford's Flex utility vehicle in terms of volume.
It's not a one-hit wonder, either, as Ford has a whole family of police vehicles for sale including the F-150, Expedition, and Sedan Special Service Vehicles as well as the Transit Prisoner Transport Vehicle and Police Interceptor Sedan.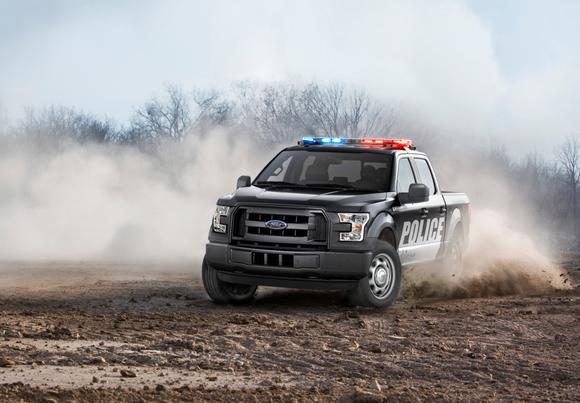 Ford works hard to earn valuable commercial and government business, and investors should be thrilled the company does well in those segments. The fleet sales associated with lower margins are those to daily rental fleet customers, and...
More