A flakey energy market, an attempt for a rebound in biotech (IBB), and markets reaching all-time highs should heighten uncertainty. Soon, the contradictory nature of the market will resolve with the possibility of bears coming back in September and October.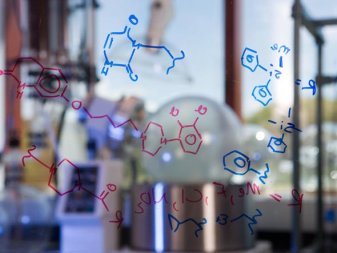 Democratic leader Hilary Clinton stepped up the attack on pharmaceutical company drug pricing on August 24. She
https://twitter.com/HillaryClinton/status/768508732623970304?lang=en
"EpiPens can be the difference between life and death. There's no justification for these price hikes."
The drop in biotech stocks hurt the bullish call on Regeneron (REGN), whose pipeline of drugs will accelerate revenue growth. Conversely, Bristol-Myers Squibb Company (BMY) is still reeling. Expect the stock to retest the $55 - $60 support but ultimately fail.
In the resource sector, Olin (OLN) looks attractive while the bearish call on CP (CP) is too early.
The run-up in Garmin (GRMN) – sell – did not go unnoticed when the stock was $55.09 on August 9. Goldman Sachs also downgraded the stock some 15 days after the value stock strategy. Look at Fitbit (FIT), GoPro (GPRO) or Ambarella (AMBA) instead. In the semiconductor space, Qorvo (QRVO) is rebounding steadily. The seasonal strength in smartphone and mobile device sales should help Qorvo return to past highs.
In the micro-cap value strategy, the bullish call for Stoneridge (SRI) is rewarding patient investors. The stock still trades at just 11.63x forward P/E. Now that the Pokemon Go momentum is slowing, mobile game maker Glu Mobile (GLUU) may have a better chance of growing its user base. The company released a handful of fun games (Dash with Gordon Ramsay and Rival Fire).