Accused "flash crash" trader Navinder Singh Sarao was hit hard with a federal court indictment in Chicago Thursday that, based on emails sent between Sarao and his computer programmer, leave little for the imagination.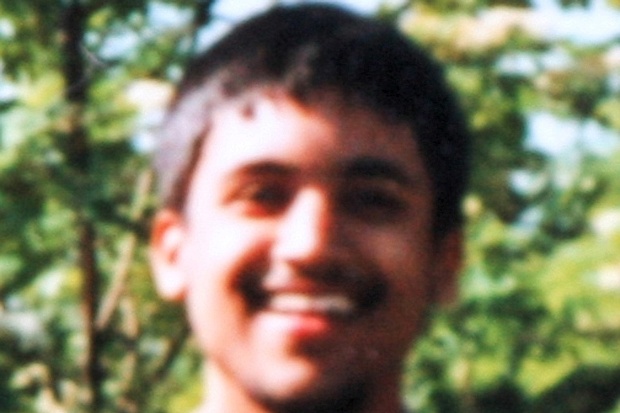 In the indictment prosecutors point to a Jan. 26, 2009 email where Sarao told an unnamed computer programmer designing his high frequency trading system that we "now need to make it workable in terms of me moving the market like we discussed."
Sarao is accused of "spoofing" the S&P 500 futures on May 6, 2010, which exasperated the "flash crash" that resulted in nearly $1 trillion in market value being erased that day. The indictment says Sarao made $900,000 on the day of the flash crash and $40 million over four years.
"If I am short I want to spoof it [i.e., the market] down" with orders that have no intention of being executed, he wrote in one email in 2009. "I want to put these join offer orders in the system much like a normal order but they are only seen when the market bid is taken out, or when the market goes offered."
Spoofing is a known manipulative tactic that is illegal under the Commodity...
More