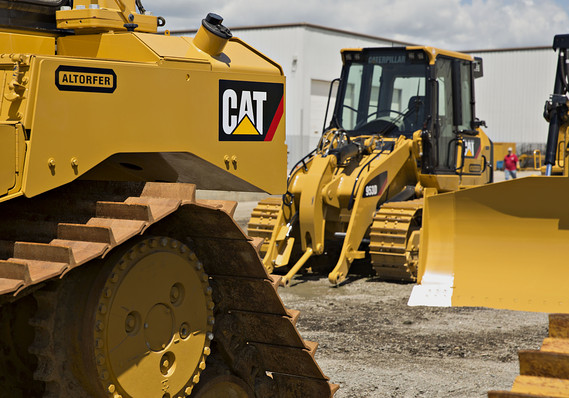 The CEOs of America's biggest companies don't expect the economy to grow like gangbusters in 2017, but they are optimistic that a pro-business Trump administration will help lay the groundwork for faster growth in the future.
In its latest quarterly survey, the Business Roundtable said companies expect to increase hiring and post higher sales over the next six months. As a result, the Roundtable's CEO economic outlook index climbed to 74.2 in the fourth quarter from 69.6.
Although that's the highest level in more than a year, the index still lags its 79.6 historic average.
What's more, CEOs remain cautious about the economy in 2017. They predict roughly 2% growth for the eighth straight year — a level well below the nation's 3.3% historic average.
Still, Roundtable Chairman Doug Oberhelman, also the CEO of Caterpillar CAT, +0.82% , sounded downright giddy about what he expects to be a very friendly Trump...
More