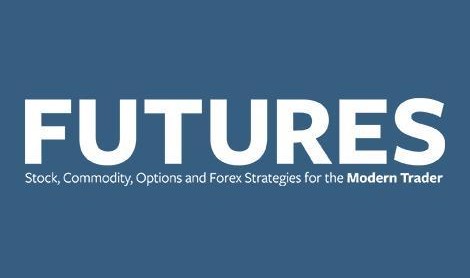 TipRanks is a comprehensive investing tool that allows private investors and day traders to see the measured performance of anyone who provides financial advice.
TipRanks has become the go-to tool for part-time to professional investors and everyone in the financial world. It has received overwhelmingly positive feedback following the release of its Smart Dashboard.
Now, Futures Magazine has highlighted TipRanks in their FINtech Focus section.
To read the full Q&A on Futures, click here. 
The post TipRanks as featured on Futures Mazagine appeared first on TipRanks Blog.