ComScore provides digital media analytics products and services for content publishers, advertisers, advertising agencies, and network operators worldwide. The company's stock price lost more than 15% since mid-July, however the stock price has a high volatility. 
<!== INSTRUMENT %% %1440% ==!>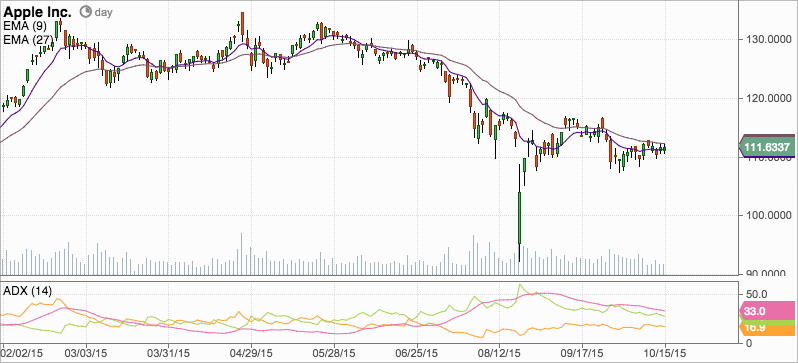 Let's check if the company is an interesting investment opportunity. 
Financial and Operating metrics
Number of customers is growing, the company increased it from 2,150 on 2012 to 2,550 in 2014. Moreover, this number continues to grow: the company had around 2,683 clients as of July 2015. I think that the company will increase the growth rate of number of clients, especially considering that Q4 is the most active period for marketing activities. 
The company increased ARPA from around $119K in 2012 to $129K in 2014. ARPA continued its growth in 2015 as well - as of June 2015 the company reached around $67 in ARPA for the first half of the year. As I have already mentioned, Q4 is the most active for marketing campaigns, therefore I assume that the company will be able to get the high ARPA growth rate by the end of this year. 
Sales and marketing expenses / Customer acquisition cost
ComScore reduced the marketing expenses significantly in 2015. As of June 2015 the company spent around 29% of revenue for marketing activities, however one year before ComScore spent more than 33% for marketing. 
Summary
I think that the company is efficiently working with its cost base, reducing the OPEX, increasing the revenues and marginality. I think that ComScore is a good investment opportunity.