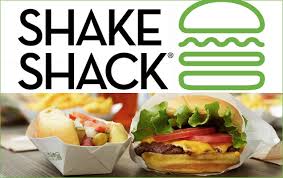 Investors picked up shares offered by Shake Shack Inc., preparing for a hot debut for the New York based burger chain when its share start trading on Friday.
Shares for the company, which has a cult following for its milkshakes and hormone and antibiotic free burgers, priced at $21 each. One underwriter for the company is valuing the firm at $745 million.
Shake Shack raised $105 million from the IPO of 5 million shares. Underwriters have set a price range of $17-19 per share.