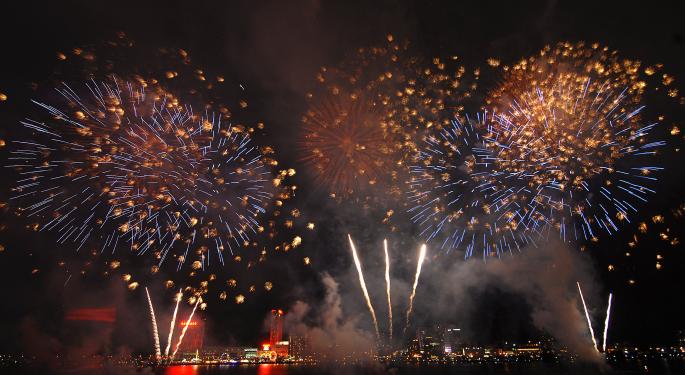 The 2015 Burning Man festival kicked off in Nevada this week, promising this year's attendees a unique experience in community, art, self-expression and self-reliance.
On the surface, the Burning Man community and the Wall Street community seem polar opposites. However, according to Dmitry Volkov, owner of Social Discovery Ventures, stock traders could have a lot to learn from "Burners."
"For us, Burning Man is a study of the mechanisms and patterns of human interaction between individuals," Volkov explains. He identifies four ways that traders should learn to think like a Burner.
1. The Box Is Not Your Friend
If you want to beat the market, the last thing you want to do is buy what everyone else is buying. Burning Man encourages outside-the-box thinking, and the most successful companies take that approach to business as well...
More