The AUD/USD headed lower after the Reserve Bank of Australia (RBA) announced its monetary policy today.  In its monetary policy statement, the Reserve Bank of Australia said that the currency weakening and the lower interest rates boosted the consumer spending. Inflation and unemployment remain a matter of concern as both may rise in future.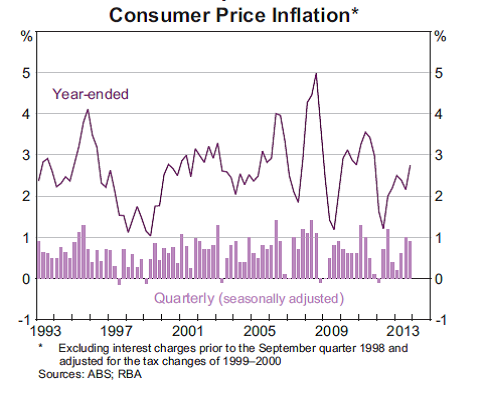 The RBA is expecting inflation at levels nearing 3.25% by the middle of 2014; exceeding the target range because of the rise in tobacco and fuel prices.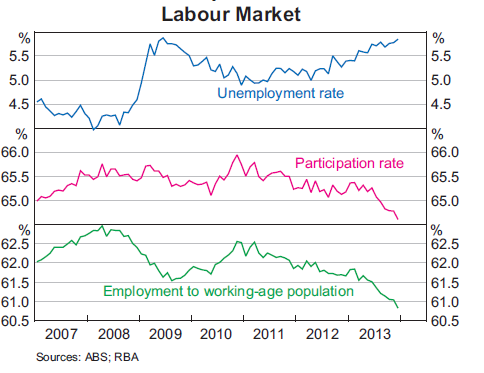 Labor market conditions have remained weak in recent months. The unemployment rate has continued to trend upwards, and the participation declined significantly in 2013.
On February 7, 2014, US Non-Farm Employment Change and Unemployment Rate data will be released which may further impact the AUD/USD.