After a coveted FDA approval for its drug, eteplirsen, used for treating DMD (Duchenne muscular dystrophy), shares of Sarepta Therapeutics, Inc. (SRPT) are slumping. The company issued a stock sale worth $225 million, through a 5.02 million share sale at $59.75.
SRPT closed at $39.21 on November 4.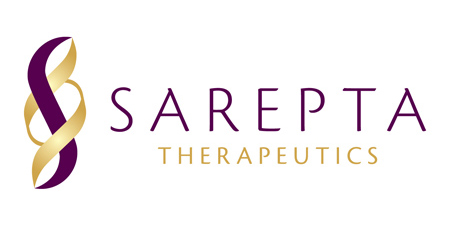 On October 27, the company reported Q3 results:
$1.18 per share in losses, or $56.7 million
Results exceeded consensus estimates of a loss of $1.35 per share
The poor numbers are not relevant at this time. Sales execution for eteplirsen are the biggest risk factor facing investors at this time. See Arena Pharmaceuticals (ARNA) as an example of a company that botched sales for its obesity drug, Belviq. The TAM (total addressable market) for obesity is huge, yet neither Arena nor Vivus (VVUS) could deliver on sales.
Takeaway
Wait for Sarepta to report its initial sales figures. If uptake is strong, then consider buying this stock.