Another day, another biotech that turns out to be a pump and dump.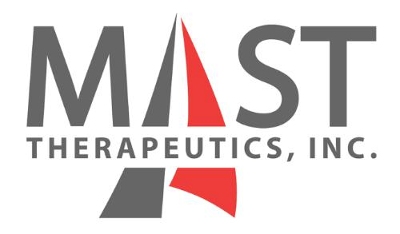 Huge anticipation Mast Therapeutics would issue positive clinical data proved too hopeful. Instead, results are delayed until September.
Sell. Get what you can for this stock and buy FCF positive biotechs instead. 
MSTX looks like a BGMD. Look at OREX.