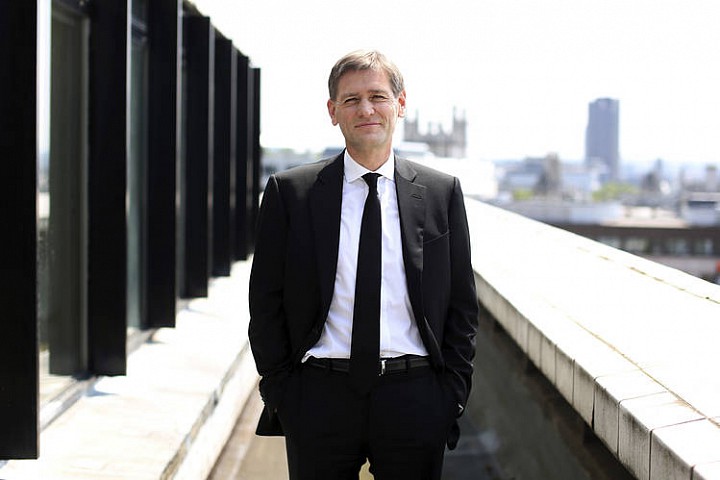 Chief Executive Flemming Ornskov said he remained "totally committed" to a potential tie-up with the hemophilia specialist, which rejected the Dublin-based company's unsolicited all-stock proposal in August on the grounds it undervalued the company.
The value of Shire's offer was $30.6 billion at the time it was made, but has declined significantly amid a rout in biotech stocks, spurred by increasing political and media scrutiny of drug prices and concerns that the sector had become overvalued. Shire's shares are worth around 23% less than they were when it made the offer.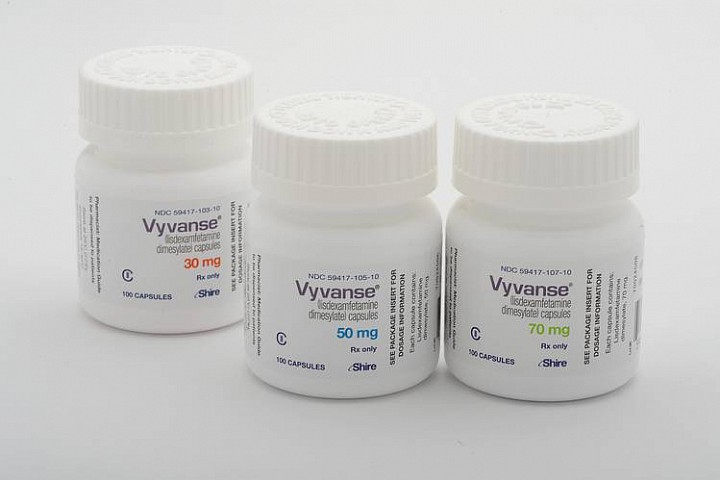 Mr. Ornskov said the recent selloff had complicated the situation. "That's going to impact value expectations on our shareholder side and theirs, and that takes time," he said. Shire has maintained that any deal must use stock only to preserve the tax-free status of Baxalta's spin from its parent Baxter International Inc. BAX 1.44 % in July.
The Shire boss has spent the weeks since taking his offer public trying...
More