I will participate in WhoTrades' NEW Market Forecaster contest

11 march 2015
From March 10 through April 9, 2015 participate in WhoTrades' NEW Market Forecaster contest and win $4,400!
Make your own forecasts or Analyze forecasts of other users.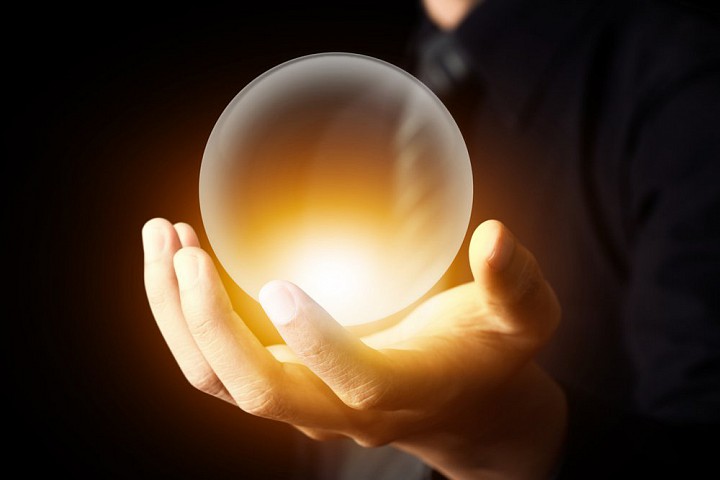 Your chance to win increases with every interesting forecast you make and every forecast that comes true!
Participate in both categories, win all prizes, and prove yourself to be WhoTrades' BEST FORECASTER!
Check the previous Market Forecaster contest results