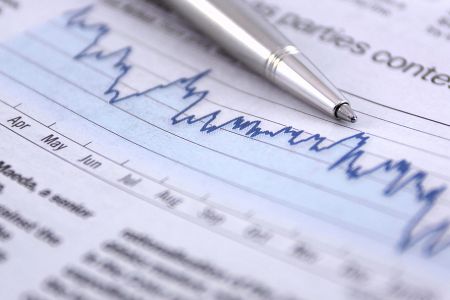 Canadian bank stocks in focus as earnings are released in the days ahead.
**NEW** As part of the ongoing process to offer new and up-to-date information regarding seasonal and technical investing, we are adding a section to the daily reports that details the stocks that are entering their period of seasonal strength, based on average historical start dates.   Stocks highlighted are for information purposes only and should not be considered as advice to purchase or to sell mentioned securities.   As always, the use of technical and fundamental analysis is encouraged in order to fine tune entry and exit points to average seasonal trends.
Stocks Entering Period of Seasonal Strength Today: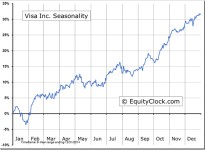 The Markets
Stocks closed mildly lower on Friday as investors allocate portfolios ahead of this week's Fed symposium in Jackson Hole.  The S&P 500 Index shed 0.14%, remaining above its 20-day moving average, which was tested at the lows of Friday's session.  A negative momentum divergence with respect to MACD remains apparent on the daily chart of the large-cap index, suggesting fading buying pressures.  Near-term risks remain down to the range of previous resistance around 2100 as stocks venture further into this period when volatility typically rises.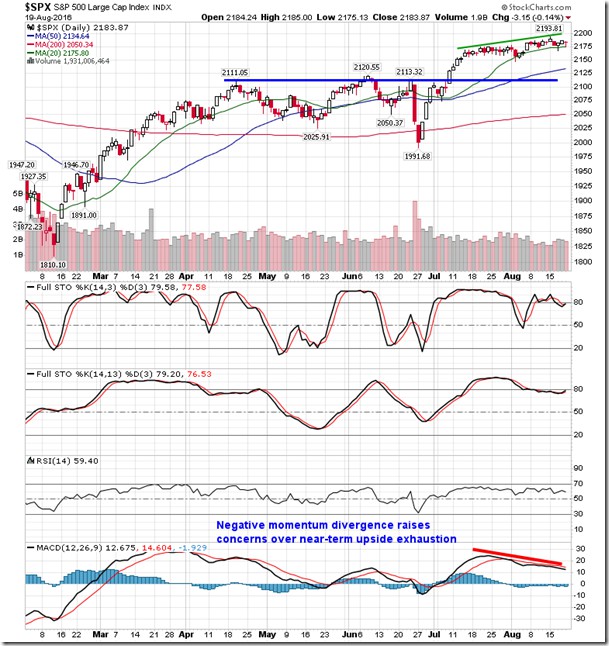 As for stocks north of the border, the TSX Composite is showing much of the same, despite recent positive influences from the rise in the energy sector.  A negative momentum divergence with respect to MACD suggests that buying pressures are fading, opening risks to a near-term decline.  Preliminary downside risks, should support at the 20-day moving average break, are to the 50-day moving average, now hovering around 14,360, inline with the rising trend-channel that spans the last 5 months.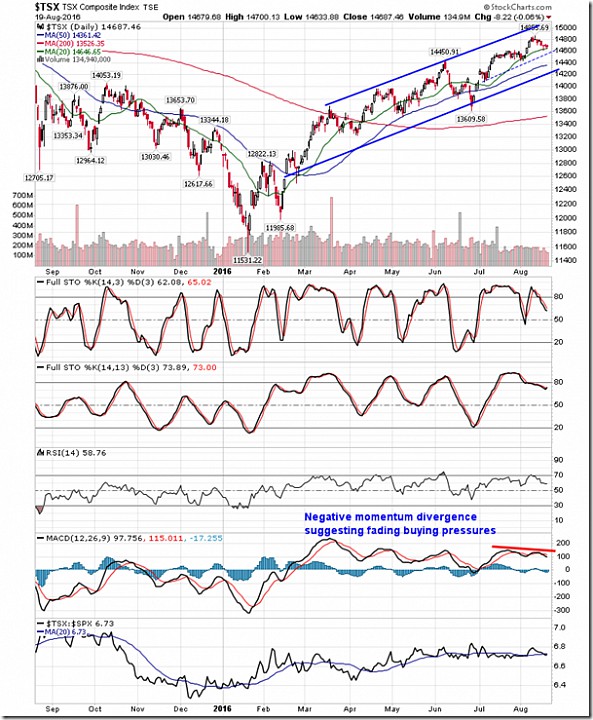 Over the weeks ahead, the Canadian benchmark is likely to be influenced by the bank stocks as earnings from the Big 5 are released.  Each of the Canadian banks have been range bound for the past three months, seemingly unable to gain the momentum to break out.  Earnings to be released in the days ahead are likely to be a catalyst to fuel a breakout, one way or the other.  Seasonally, tendencies for Canadian bank stocks are positive over the three months that follow.  The higher yields that this industry group offers typically provides a bit of a hedge against broad market volatility in September and early October.  The positive tendency typically persists through to the reporting of fourth quarter earnings at the end of November/beginning of December.  For the time-being, waiting for the reaction to earnings over the days ahead may be more prudent than jumping in ahead of the reports given the volatility that can surround the event itself.  Following the reaction, a more appropriate gauge of the intermediate direction of the industry may be determined.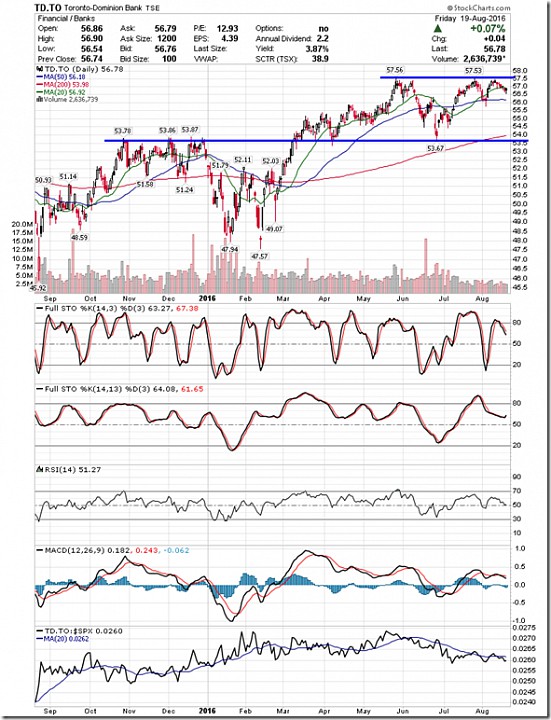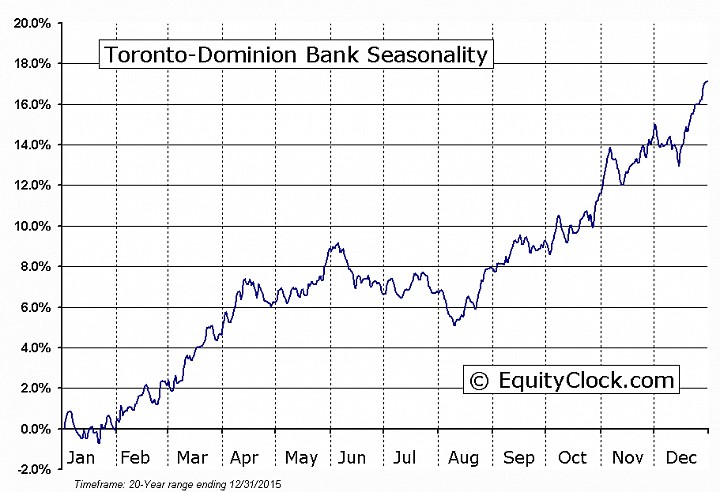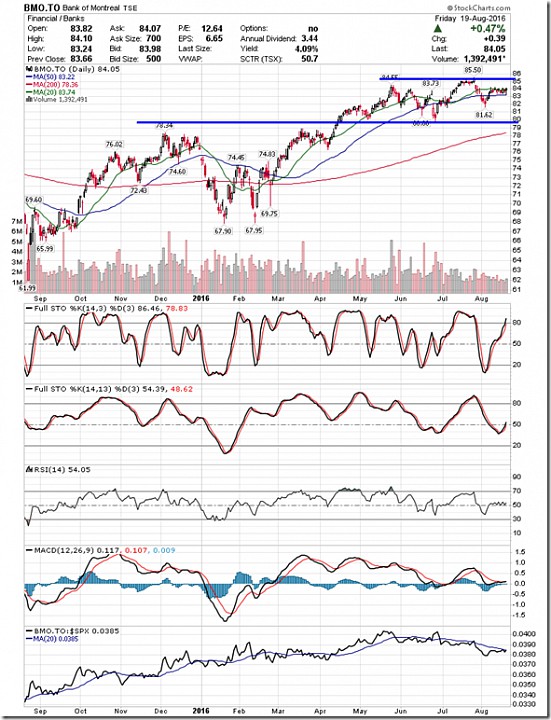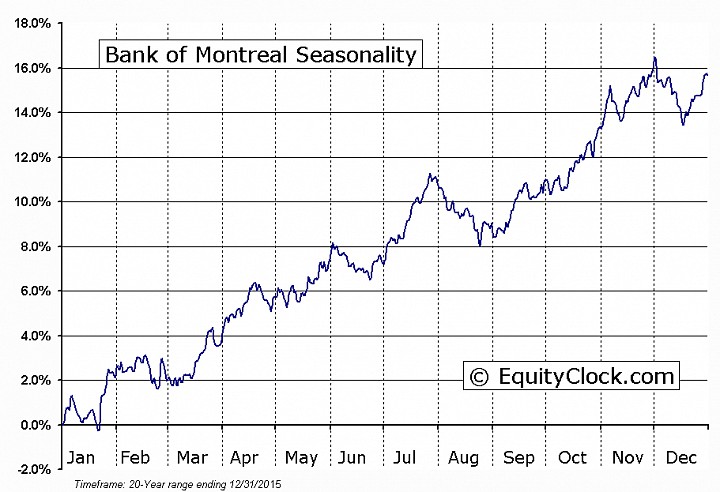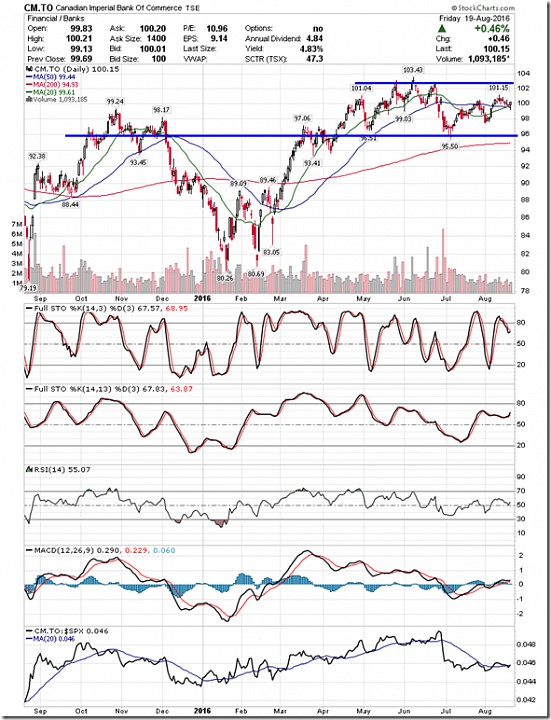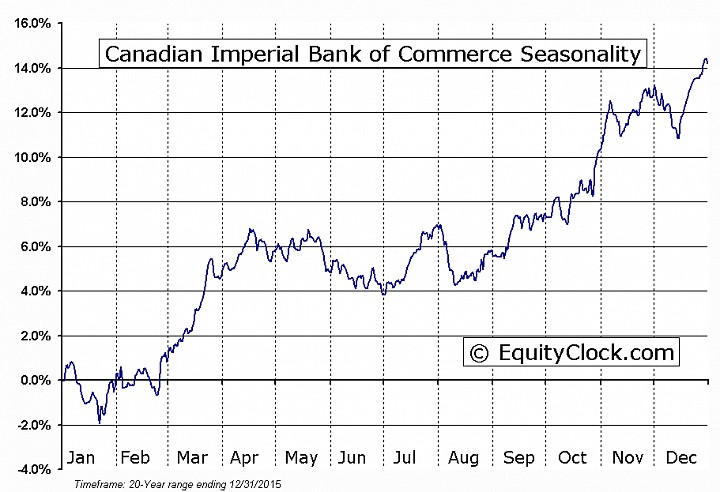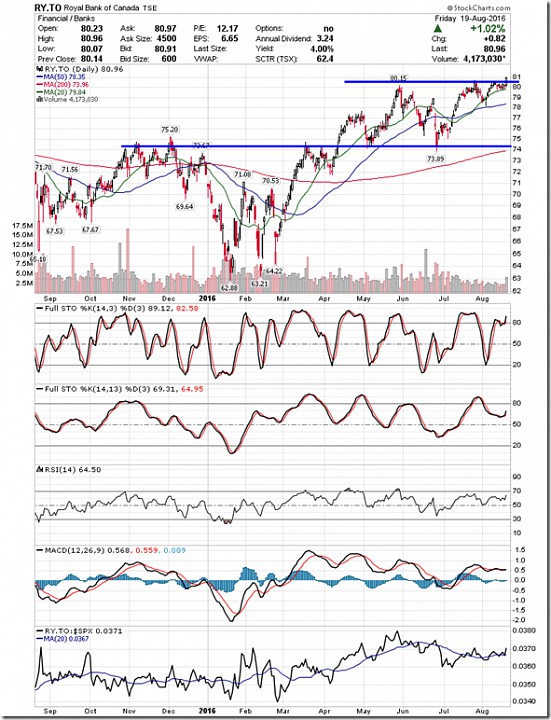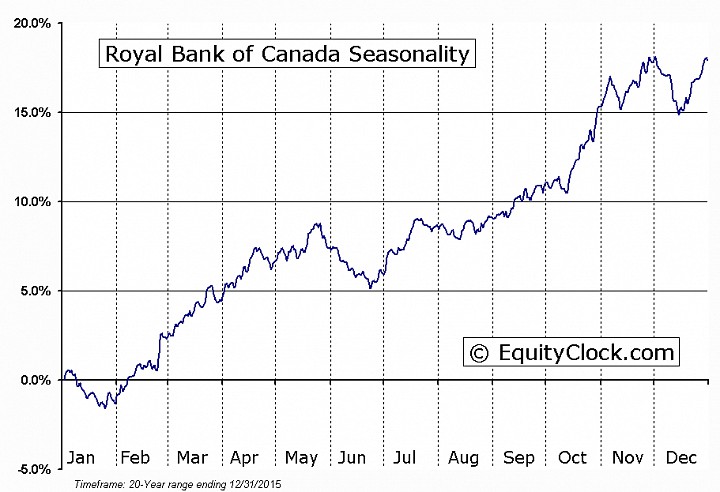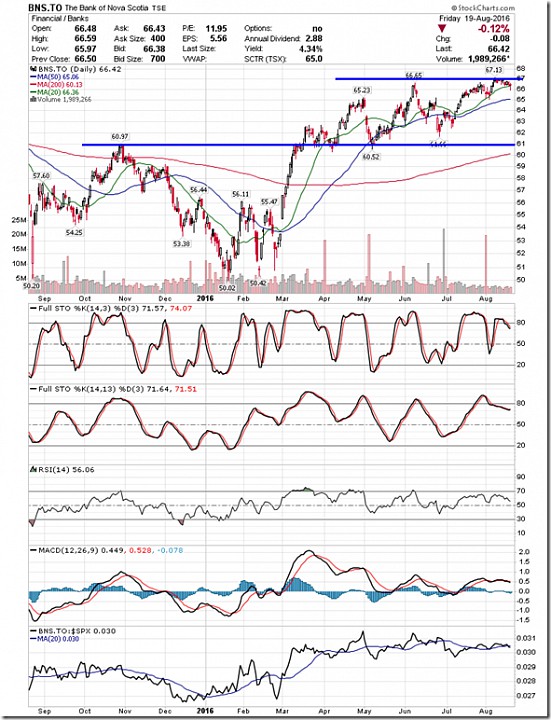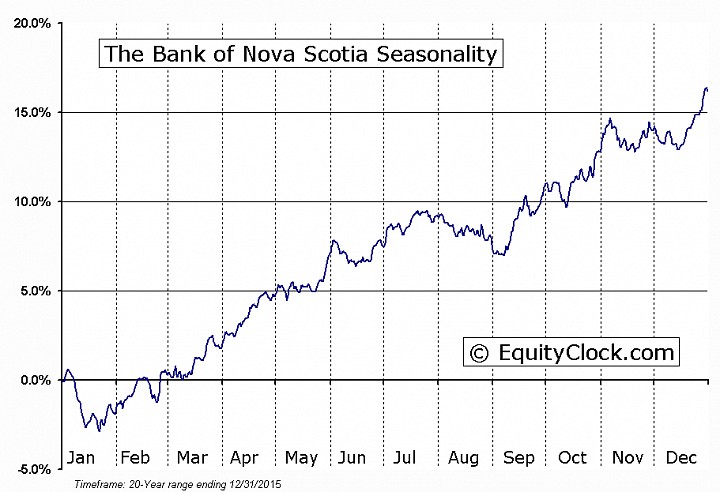 Sentiment on Friday, as gauged by the put-call ratio, ended bullish at 0.84.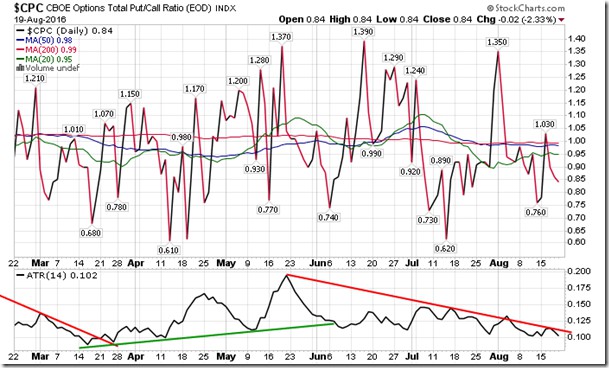 Seasonal charts of companies reporting earnings today:
 
S&P 500 Index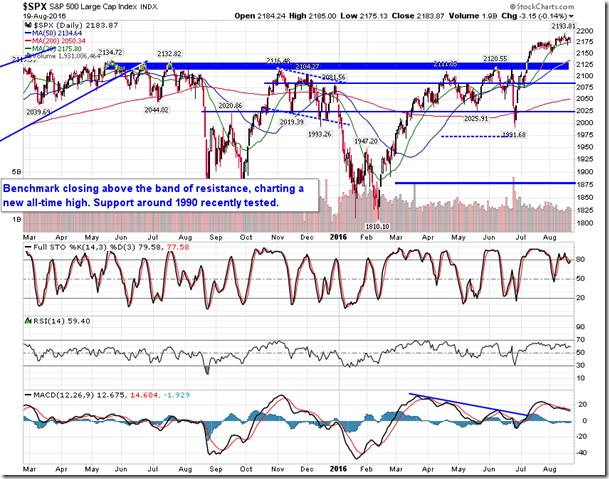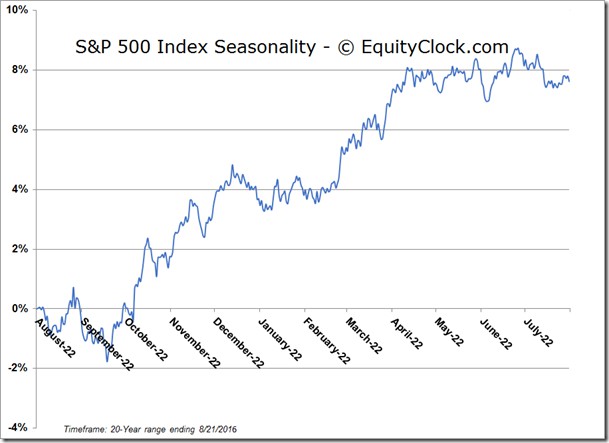 TSE Composite