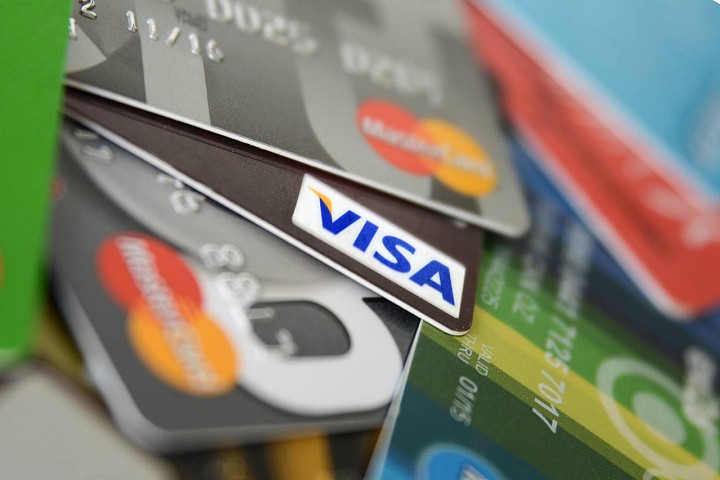 wants cash to go away, and it's offering businesses some serious bucks to make it happen.
The credit-card company is trying to incentivize businesses to stop accepting cash altogether. The company recently launched a "cashless challenge" in which it will award $10,000 to 50 small businesses that "commit to going cashless" and make a case for how giving up greenbacks could help them prosper.
Of course, Visa benefits considerably as consumers skip trips to the ATM. "Our biggest competitor is cash," Avin Arumugam, Visa's head of...
More