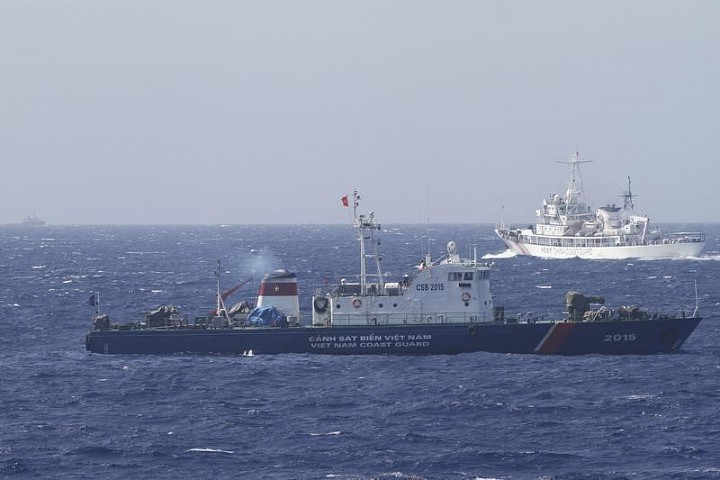 NEW DELHI (Reuters) - Australia expressed alarm on Wednesday at escalating strategic rivalry in the South China Sea, saying it puts Asia at the risk of a military blunder with potentially serious consequences.
China's recent assertiveness in the South China Sea has increased military and diplomatic tensions between it and rival claimants, including Vietnam, the Philippines, Brunei, Malaysia and Taiwan.
Defence Minister Kevin Andrews refrained from taking sides, but his comments made clear that Australia's greatest concerns arose from Chinese military construction on scraps of land that are internationally contested.
"We don't believe that turning a reef into a military airport is...
More