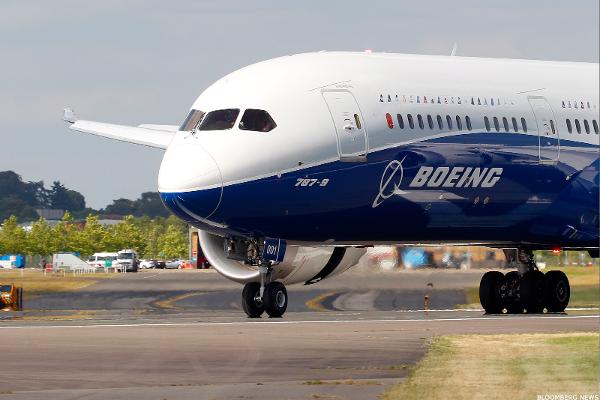 NEW YORK (TheStreet) -- Shares of Boeing (BA) were increasing in early-afternoon trading on Thursday despite Credit Suisse analysts saying they believe the plane maker is likely to lower its 777 airliner production forecast.
Credit Suisse has a $148 price target and "neutral" rating on Boeing.
Boeing CEO Dennis Muilenburg said at an investor conference last week that if the Chicago-based company isn't successful at gaining additional 777 orders in the next few months, the 777 production plan will need to adjust downwards.
Credit Suisse expects this to occur. The current plan calls for...
More