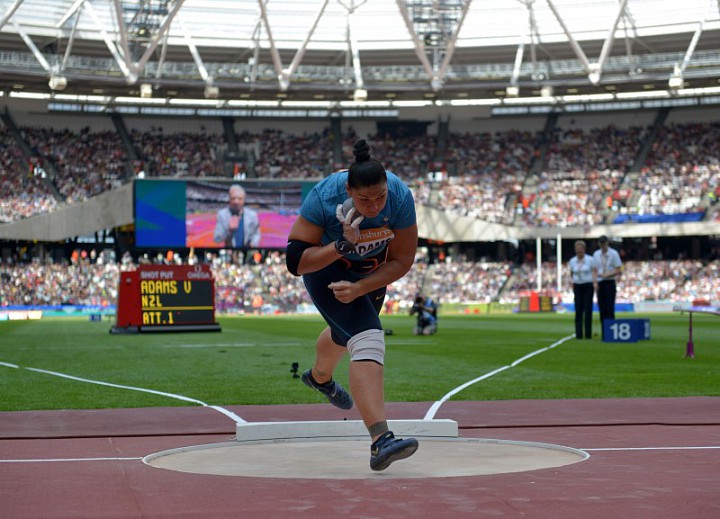 WELLINGTON (Reuters) - Olympic champion shot-putter Valerie Adams is considering pulling out of her attempt to win a fifth straight world championship title in Beijing later this month.
The 2008 and 2012 Olympic champion has been struggling this season after returning from surgery on her on her right elbow and left shoulder and was not keen to compete in China unless she was 100 percent fit.
Her manager Nick Cowan...
More