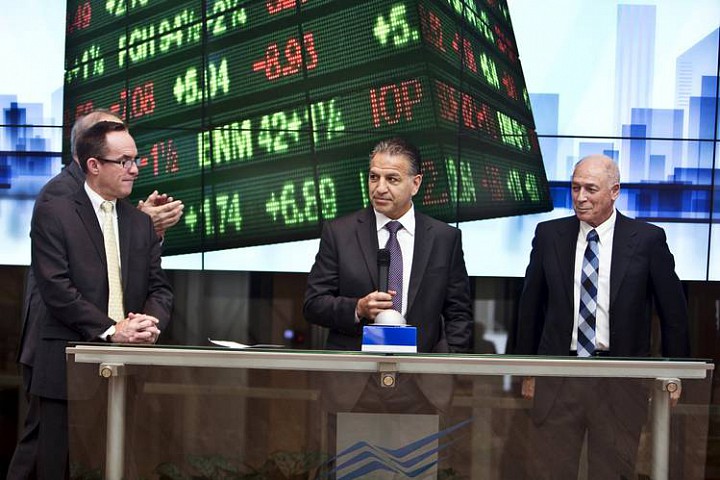 A minority of Perrigo shareholders tendered their stock into Mylan's $26 billion takeover proposal by late Thursday night, the people said. Mylan needs at least 50% to take control of its smaller rival, which it has pursued for the past seven months.
The cash-and-stock offer expires Friday morning at 8 a.m., and shares could continue to come in. But most institutional investors had to tender by Thursday night in order to be counted by the national stock clearinghouse known as DTC, some of the people said, meaning the biggest holders have already made up their minds.
Mylan has been trying since April to acquire Perrigo, a maker of store-brand versions of cold and allergy medicines. The fight—which briefly involved an unsolicited bid for Mylan by Teva Pharmaceutical Industries Ltd. TEVA -1.35 % —came during a year of fevered, at times contentious, deal-making...
More