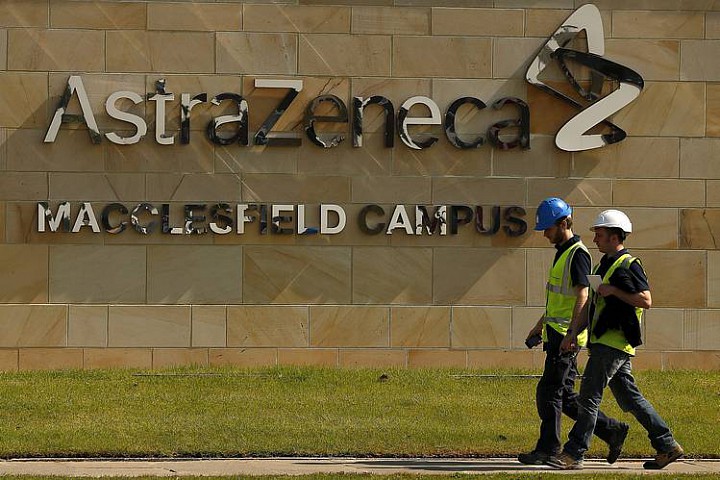 The drug, dubbed AZD3293, is part of a hot new class of Alzheimer's drugs called BACE inhibitors which act to prevent the formation of a substance known as amyloid, whose build up in the brain is thought to be the main cause of the degenerative disease.
The FDA awards fast-track status to drugs it believes could fulfill an unmet need in a serious condition. It means AstraZeneca will have increased access to officials at the agency while developing the drug, to minimize delays.
Earlier this year AstraZeneca and Lilly said they would progress the drug to the final stage of testing in patients with early stage Alzheimer's.
They also plan to...
More