Apple Inc.'s new iPhone 7 isn't a major upgrade on the previous version, despite its various updates and features—and the well-flagged news that the smartphone has no headphone jack.
That said, the iPhone has been a game-changer. It helped Apple become the world's most valuable company and has swept aside many a rival device over its lifespan, contributing to the decline of household names from BlackBerry to Nokia. Here's a look at its evolution over the years.
Introducing the iPhone
The first model debuts in 2007, ushering in the era of smartphones. While other devices had featured touchscreens, Apple's was the first to package the technology so that it worked seamlessly.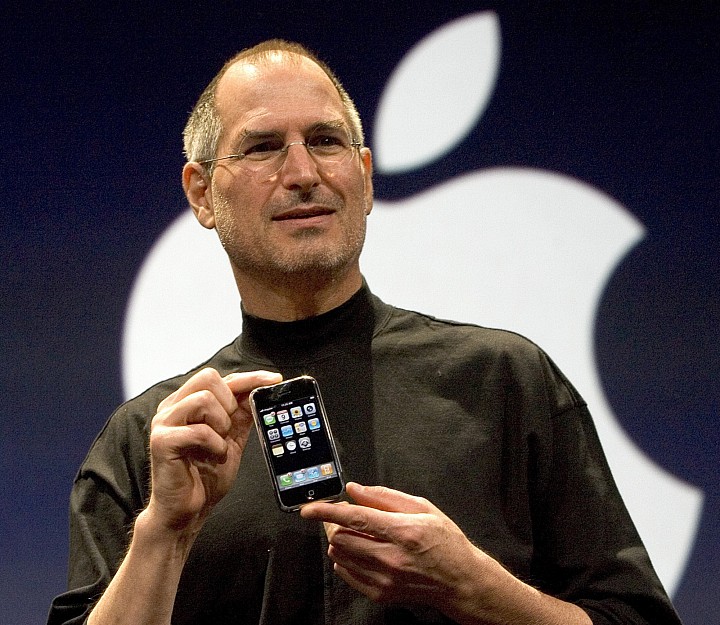 iPhone 3G
The iPhone gets its first upgrade, with 3G offering faster wireless connections. The newly-launched App Store is a key element in enhancing the capabilities of the...
More