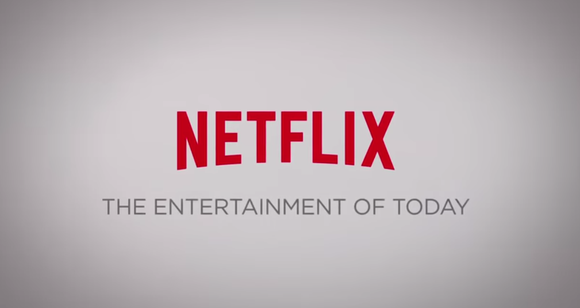 The often wacky world of Netflix (looking at you Hastings) adds yet another bungee cord day to its long string of train wrecks. Early reports indicate that like many other stocks during August, Netflix took a beating, but in comparison, Netflix seemed to be singled out by investors for special targeting. As of this writing, it is currently down by 9%. So why are shareholders upset?
It has been a rough day for the overall markets, with most public companies being swallowed up in a sea of red. Compounding the rough day on the markets was this company-specific news for Netflix. While it has held the lion's share of streaming content for some time, it many now face stiff new competition from a tech industry Juggernaut...Apple as word spread that the company is considering launching its own streaming media service. Other challengers have attempted to take on Netflix, and failed. But they weren't Apple.
Reed Hastings, Netflix's CEO, decided to forego a renewal with Epix, and Epix was quickly picked up by Hulu (another stiff competitor for the streaming market). Netflix was gambling on the fact that they have signed Disney, but the contract with Epix and the contract with Disney don't overlap, so there will be some lag time in between, which Hastings believed would be negligible. Perhaps Carl Ichan knew what he was doing when he recently liquidated his substantial Netflix position. Would Einhorn look unfavorably on the stock?
Good News Bad News
The good news is that Netflix has historically knocked it out of the park. But, that was then, and this is now. It is no secret that Netflix is taking all of its disposable income and dumping it into their overseas initiative, and with only a few cents per share being kept for production, Netflix stocks sell for hundreds of times more than their earnings. Given its recent volatility and potential new competition on the horizon, the roller coaster ride that is Netflix might be something that the conservative investors should shy away from.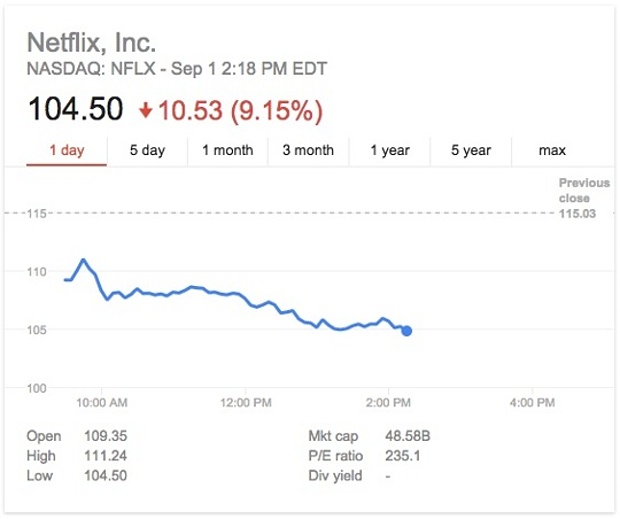 That's the bad news. The good news is that subscribers tend to forgive and forget, and second quarter reports show a better than 30% growth. If the market were becoming saturated, then subscriber growth would not show a continual climb for Netflix, experts state. Netflix stocks are affordable for many right now, and Hastings suggests that once their overseas rollout happens (by 2018) that that price tag will significantly climb.
The take away here would seem to be this: if you are into it for the long haul, it will most likely produce. After all it takes plenty of patience to build a house of cards.