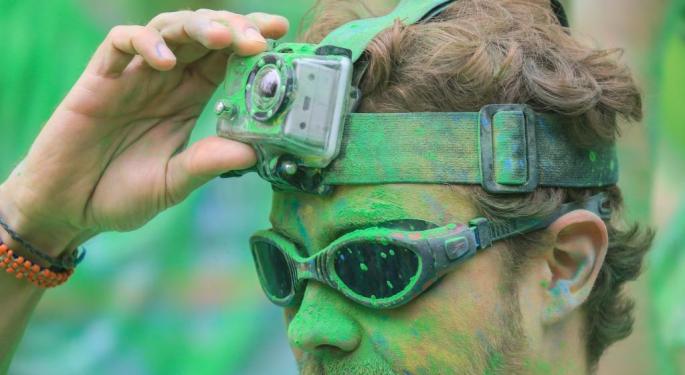 Citi's Jeremy David has reiterated a Buy rating and price target of $90 on the company.
David believes that concerns regarding the slow start to HERO4 Session have created an attractive entry point into the stock.
The company's CFO has confirmed at Citi's Global Tech Conference that the HERO4 Session, launched on July 12, has been witnessing a slow start. Investor concerns regarding this slow start have led...
More