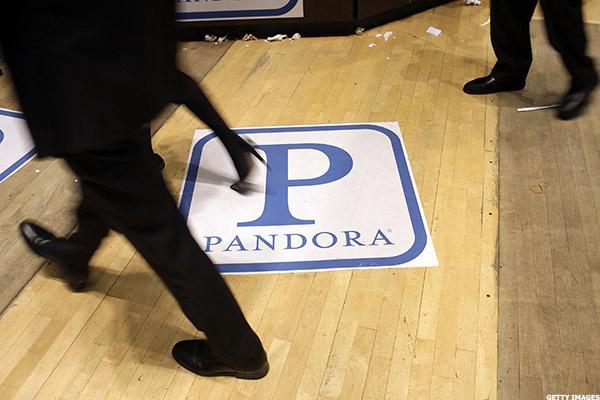 Wall Street analysts who follow Pandora (P) had expected that the world's largest Internet radio service would be profitable for the fourth quarter, at least when costs such as taxes and depreciation are taken out of the mix.
But that wasn't to be.
The Oakland, Calif. music streaming service on Tuesday said it expects a loss of $39 million to $51 million for the current quarter even before some costs, as opposed to projections of a profit of $15.6 million.
Pandora shares after hours continued the downward trend of much of the past three weeks, falling 7.2% to $11.30. The stock fell 4.8% in Tuesday trading after closing Monday at $12.80. Shares closed at $14.77 as recently as Oct. 5.
The less-than-comforting numbers for Pandora came as CEO Tim Westergren offered investors and the more than 80 million listeners of its free, ad-supported service some teasers about Pandora Premium, an on-demand platform that will launch on Dec. 6, allowing it to compete more directly with privately-held Spotify and Apple (AAPL) Music.
"We're going to reinvent the on-demand listening experience, the same way we invented the curated radio experience," Westergren said at...
More