Federal Reserve Bank of Minneapolis President Narayana Kocherlakota said policy makers should improve communications by saying how long they expect it will take for price increases to reach their target level.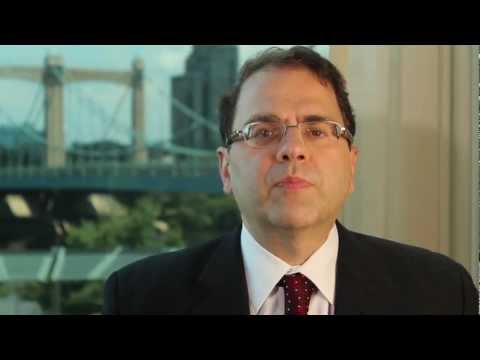 The Federal Open Market Committee should consider "articulating a benchmark two-year time horizon for returning inflation to the 2 percent goal," Kocherlakota, who votes on policy this year, said yesterday in a speech in Marquette, Michigan. He also said the Fed should detail how financial stability concerns affect policy.
"Although the FOMC has a 2 percent inflation objective over the long run, it has not specified any time frame for achieving that objective," Kocherlakota said. "This lack of specificity suggests that appropriate monetary policy might engender inflation that is far from the 2 percent target for years at a time," thereby creating uncertainty about the Fed's commitment to its target.
Fed Chair Janet Yellen has appointed a subcommittee on communications led by Vice Chairman Stanley Fischer that's helping the FOMC "frame and organize the discussion of a broad range of communications issues," minutes of the July meeting show. The panel also includes Governor Jerome Powell, Cleveland Fed President Loretta Mester and San Francisco's John Williams.
"The time is right to consider sharpening the FOMC's statement of its objectives," Kocherlakota said in his address to the Economic Club of Marquette County.
Sharpening Objectives
He said the Bank of Canada and other central banks use a similar time benchmark. Two years is a good time horizon because that's about how long economists usually estimate that it takes monetary policy to affect inflation, he said.
Kocherlakota warned the Fed should be wary of the low inflation hampering the European economy.
"We want to be really careful not to get ourselves into a similar situation" of disinflation, he said in response to questions from the audience. "We want to be sure inflation is well on the way to 2 percent" before the Fed begins raising rates, he said.
Kocherlakota also echoed Yellen's argument that unemployment, while at its lowest point since 2008, may not be the best indicator of the labor market's health for policy makers. He told the audience unemployment, which fell to 6.1 percent in August, overstates the strength of the job market.
Exit Strategy
Kocherlakota, 50, has since 2012 sided with colleagues who favor sticking with an accommodative monetary policy aimed at bringing more people into the workforce. They repeated a pledge Sept. 17 to keep interest rates near zero for a "considerable time" after the central bank ends bond buying, which it projects will conclude following the next meeting in October.
The Fed's preferred inflation gauge has remained below its target for more than two years. It rose 1.6 percent in the year through July while unemployment fell to 6.1 percent in August, matching the lowest level since September 2008.
Kocherlakota yesterday also said price increases remaining below the target are just as much of a problem as being above.
"The FOMC should be clear that its inflation objective is symmetric," he said in his prepared remarks.
Another possible improvement to the Fed statement would be describing more clearly how the central bank's dual mandate for maximum employment and price stability is tied to considerations about financial stability.
The FOMC should be clear that "it takes these kinds of financial stability risks to employment and inflation into account when determining the stance of monetary policy," Kocherlakota said. "Fortunately, at this time, I do not see financial-stability risks as being sufficiently material to affect the appropriate stance of monetary policy."