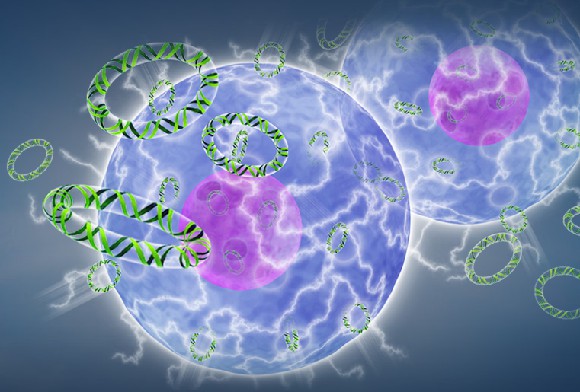 Similarities only go so far. Inovio Pharmaceuticals (NASDAQ:INO) and Novavax (NASDAQ:NVAX) illustrate the point. Both are clinical-stage biotechs with hopes to win regulatory approval for vaccines in the relatively near future. Both have other products in their pipelines -- all of them still early or mid-stage candidates. Both are developing Ebola virus vaccines.
But while Inovio and Novavax have some things in common, their stocks have taken dramatically different courses recently. So far this year, Inovio's shares are up more than 60%. Meanwhile, Novavax's stock is down almost 40%. Does Inovio's performance point to its stock being the better buy? Or does Novavax's slump now make it the more attractive bargain? Here's how the two biotech stocks stack up.
Lead candidates
Inovio's lead drug candidate is cervical dysplasia vaccine VGX-3100. The biotech plans to advance VGX-3100 to a pivotal phase 3 clinical trial this year. If all goes well, it's estimated that the vaccine could ultimately generate over $500 million per year.
Novavax has a couple of phase 3 studies already underway for its lead product candidate, a vaccine for respiratory syncytial virus (RSV). One of those studies focuses on preventing RSV in older adults, while the other study targets infants. Novavax also has a phase 1 study in progress for its RSV-F vaccine for pediatric patients between the ages of 6 months and 5 years old. Some analysts estimate the vaccine could reach peak annual sales of more than $1 billion in the U.S. alone if approved.
Both Inovio and Novavax could have big winners on their hands. Both companies' vaccines showed great promise in phase 2 studies. However, both biotechs have also faced some questions about those mid-stage studies.
For Inovio, the questions center around the methodology it took for its phase 2 study of VGX-3100. Most clinical researchers prefer to see data reported under the "intent-to-treat" approach, where all patients' results are included in the analysis. Inovio chose to go with a "per...
More