DIY subscribers received an early alert on the Himax Technologies Play yesterday. HIMX is up in pre-market as an analyst upgraded it.
Facebook's oculus is secondary in importance for HIMX's growth: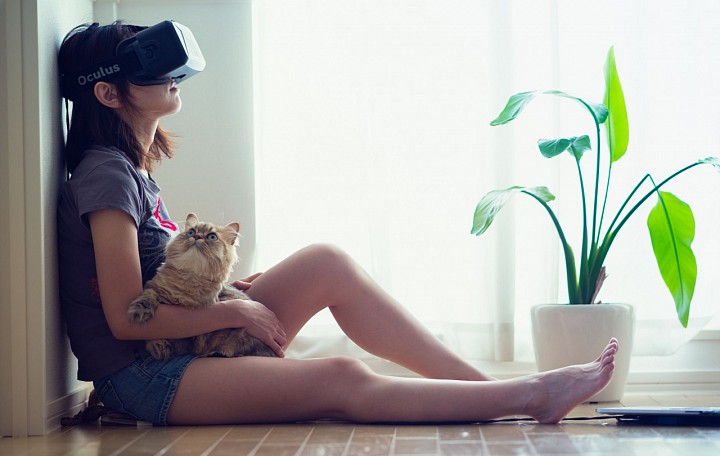 Himx was upgraded by equities research analysts at Robert W. Baird from a "neutral" rating to an "outperform" rating in a research note issued on Friday. The firm currently has a $10.00 price target on the semiconductor company's stock, up from their prior price target of $6.00. Robert W. Baird's target price points to a potential upside of 20.63% from the stock's previous close.

$HIMX
, HIMAX TECHNOLOGIES INC-ADR / H1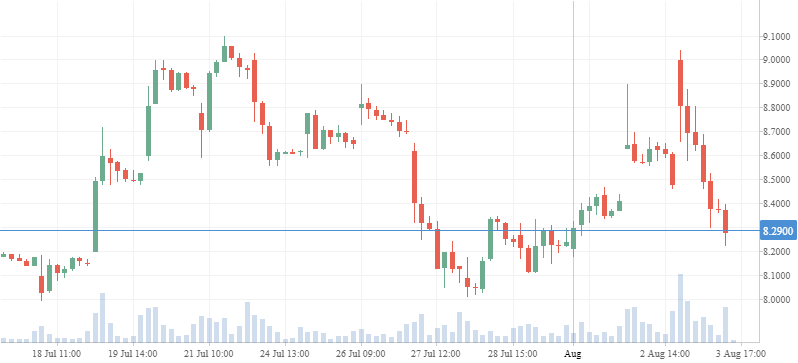 HIMX PT $10.