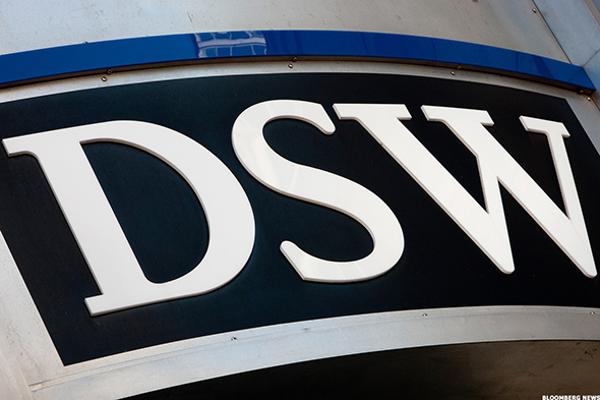 NEW YORK (TheStreet) -- DSW (DSW) is slated to post 2016 second-quarter results before Tuesday's market open.
Wall Street is looking for DSW to report earnings of 30 cents per share and $657.53 million in revenue.
For the 2015 second quarter, the company earned 42 cents per share on revenues of $627.21 million.
DSW recently lowered its 2016 earnings guidance to be in the range of $1.32 to $1.42 per share, citing softer sales for "the balance of the year" amid a challenging retail environment, the company said in a statement.
Analysts are projecting full-year earnings of $1.36 per share.
Additionally, DSW announced...
More