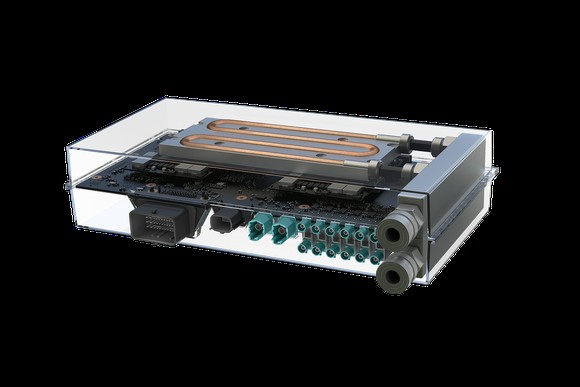 On Oct. 19, electric-vehicle specialist Tesla Motors (NASDAQ:TSLA) announced that "all Tesla vehicles in [its] factory -- including Model 3 -- will have the hardware needed for full self-driving capability at a safety level substantially greater than that of a human driver."
That announcement is interesting for Tesla Motors, but there is one other company that stands to benefit immensely from this: graphics specialist NVIDIA (NASDAQ:NVDA).
What hardware is Tesla talking about?
Per TechCrunch, Tesla said that this self-driving hardware includes an NVIDIA Titan graphics processor to handle the computational tasks associated with this self-driving capability.
To put this into perspective, NVIDIA currently sells these Titan add-in-boards through its website for a whopping $1,200. Even if we assume that NVIDIA is giving Tesla a solid volume discount on Titan add-in-boards, we are still talking about many hundreds of dollars of revenue into NVIDIA's coffers for each Tesla vehicle that sells.
That's going to be huge for NVIDIA's automotive business.
Just how much revenue could NVIDIA see?
Let's assume that NVIDIA is selling these Titan cards to Tesla Motors for around $800 apiece (a hefty discount to the $1,200 that NVIDIA sells them for to individuals). A fellow Foolish colleague who closely follows...
More