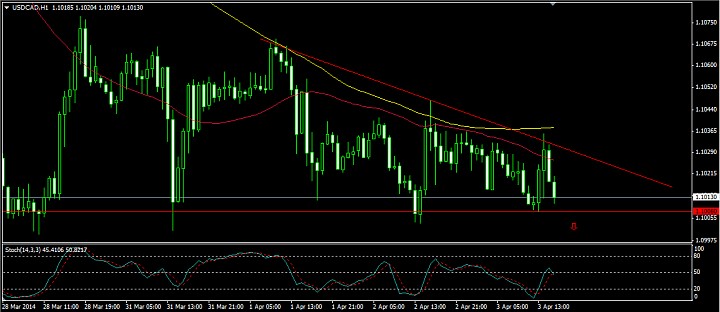 US dollar weakened against Canadian dollar today after the Statistics Canada reported that Canada's trade surplus widened more than expected in February providing some support to the country's currency. On the hourly chart, USDCAD seems like trading within a descending triangle which gives a bearish signal to the pair. It might break the support trend line of the descending triangle to continue downtrend as weak US jobless claims data and trade data will also support that.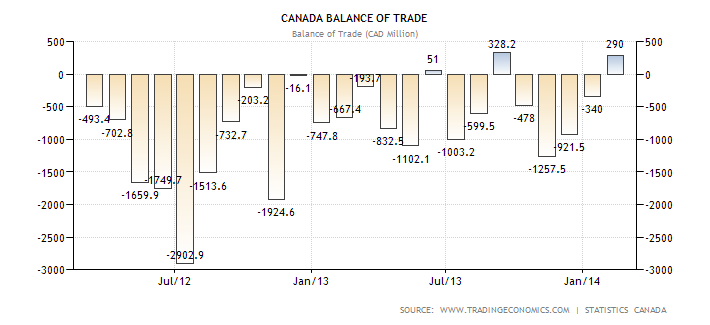 Statistics Canada reported a trade surplus of C$290 million in February compared to the deficit of C$340 million in January. Economists were expecting a trade surplus of C$200 million.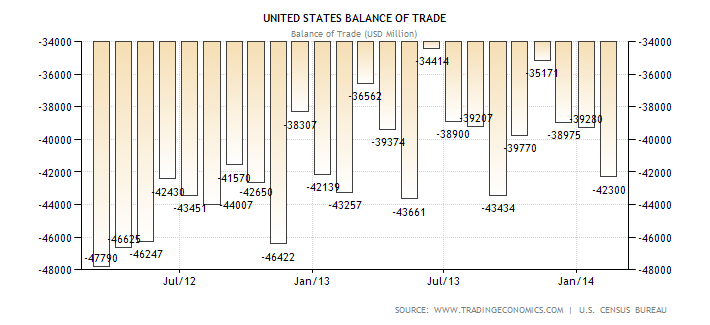 However in U.S. trade deficit widened to $42.3 billion in February from a deficit of $39.28 billion previous month. Economists were expecting US trade deficit to decrease to $38.5 billion.